AHLA to lobby administration on anti-competitive practice
The news broke recently that the American Hotel & Lodging Association (which counts Hilton, Hyatt and Marriott as members) are planning to lobby the US administration to limit the harmful duopoly on online travel held by Priceline Group and Expedia Inc. Coming in a week that also saw Italy's parliament pass a law prohibiting parity clauses, it got us thinking of all the legislative attempts to curb the OTAs' absolute dominance - and wondering how well they worked.
Does outlawing parity clauses change anything?
The European Commission's report into the online hotel booking sector, released in early April, gave a fairly gloomy view of things: although hotels can no longer be contractually obliged to give an OTA their best rates, many still do so out of fear of being penalised with lower rankings. (We should note that hoteliers in most European countries are still subject to 'narrow parity' clauses - they can price differentiate between different OTAs, but cannot offer a lower price on their own website).
Italy, like France and Germany before it, has now outlawed parity rates altogether. OTAs cannot forbid hoteliers to offer better rates on their own website. Legislative moves like this are important - any efforts to temper the oligopolistic (yes, really) powers of the OTAs are to be applauded by consumers and hoteliers alike.
It's said that absolute power corrupts absolutely. Online travel agents, in theory, provide a valuable service that benefits both hotel and agent alike - the hotel gains exposure to new clients, and the agent collects commission for that service. But the absolute stranglehold on the industry now held by Priceline and Expedia can lead to aggressive tactics and a manipulated market.
OTAs exert an enormous power over hotels that rarely needs to be reinforced by contracts: the fear of being penalised with a ranking demotion is enough to stop hotels offering direct bookers their best rates.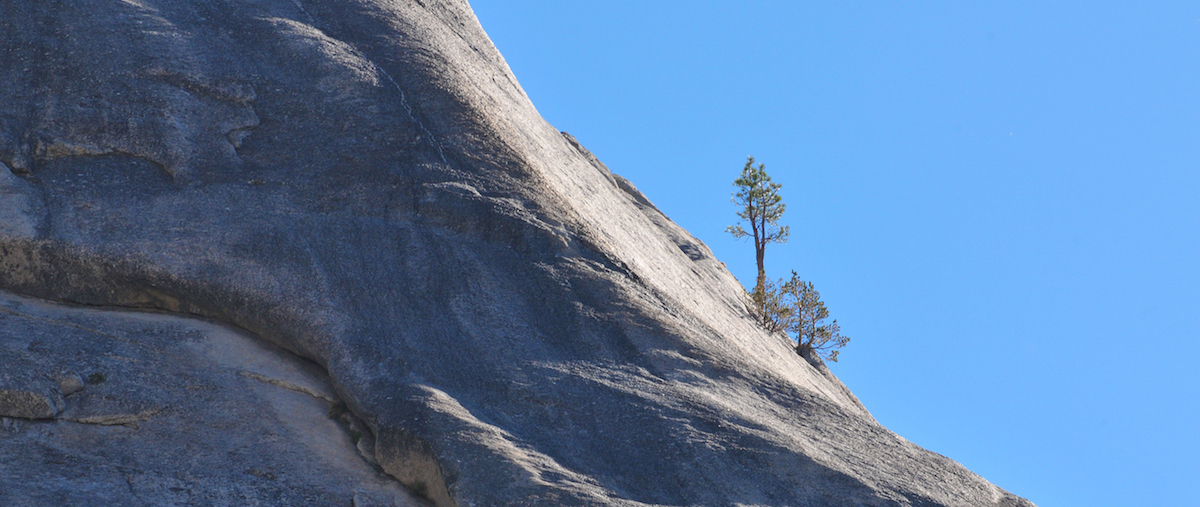 The OTAs bite back
The AHLA's latest push for a fairer marketplace is concerned with that stranglehold. According to documents prepared for a January meeting of the group's board, the marketing campaign "will play off the Monopoly board game to better underscore that the individual companies [Booking.com, Hotwire.com, Kayak.com, Travelocity] are really owned only by two major players." A spokesperson for Expedia gave the (fairly predictable) comment that "travel is a competitive industry and that the company plays a small part."
Priceline's CEO, Glenn Fogel, had a stronger response. Asked about the lobby at Tuesday's earnings call, Fogel contended that his company holds only a "single-digit percentage" market share of the global travel industry. Accepting the AHLA's desire to bring booking back to direct channels, Fogel remarked:
"Every company wants to try and have customers come to them direct and lower the market distribution cost as much as possible [...] but that's not the way the committed world works. You have to pay to get people to come and notice you. That's the way it works. I don't fault anybody for wanting to try and bring people to their business directly [...] I do fault anybody who makes misstatements or allegations that aren't true."
Time to redress the balance
But it's hard to argue with the AHLA's statement that "consumers are operating under the illusion of choice, thinking they are comparing between multiple brands." Almost every major online channel for booking hotels - apart from hotel websites themselves - is owned by either Priceline Group or Expedia Inc. So hotels have to keep them happy - and that means giving them their lowest rates.
True change won't come about from banning rate parity clauses. It'll come about by eliminating the ability of OTAs to 'punish' those bold hotels who hold back their best price. And that ability to punish is likely to remain as long as they wield such an unfair balance of power.
At Triptease, we're committed to helping hoteliers bringing bookings back to Direct. To find out more about our Direct Booking Platform, get in touch here.