Savvy consumers have already woken up to the benefits of booking direct; now it looks like IHG wants the world to know! Setting up shop (or should we say guestroom) along the bustling South Bank in London, the IHG team have taken to the streets today to promote their Rewards Club. We found a makeshift hotel room drenched in dosh that they'd built to show consumers just how much money they could save by going direct instead of through OTAs - and it's a lot.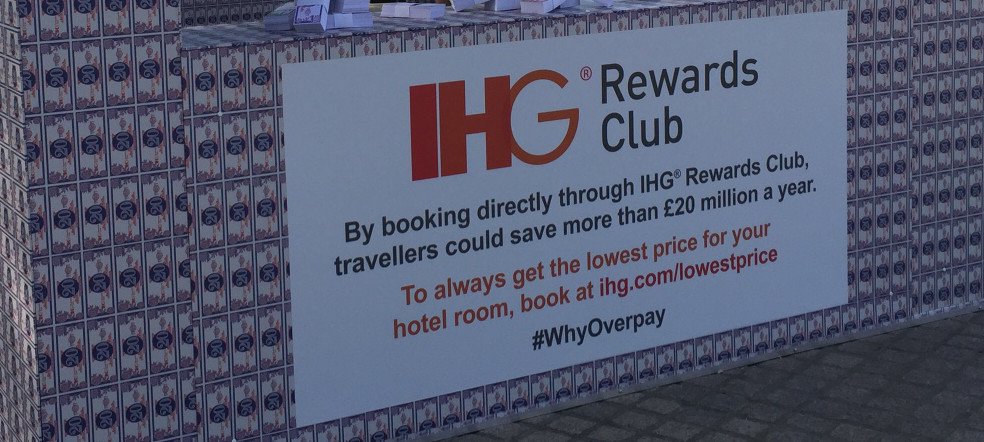 The most expensive hotel room in the world?
This cash-covered room* carries a stark warning - not booking direct with IHG could cost consumers £20 million a year. This brings into sharp focus the launch this week of their exclusive Rewards Club member rate (dubbed "Your Rate") for direct bookers, following similar moves by Marriott, Hilton and Hyatt.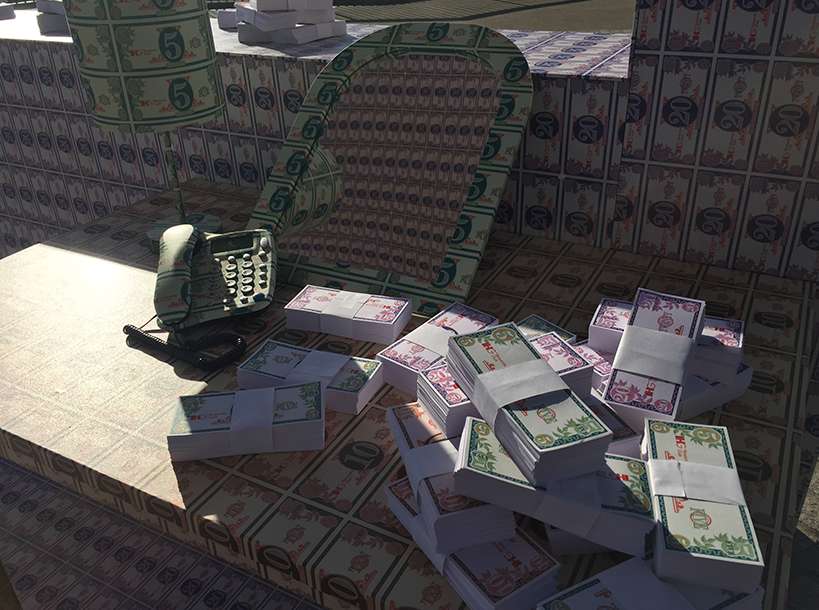 Our Chief Tease Charlie said "For years, loyal guests have missed out on the benefits of booking direct and it's great to see that IHG won't take it lying down. From mighty member rates to direct booking conferences, 2016 will be remembered as the year the industry took a stand."
Meanwhile, we're ready to check into IHG's new room on the South Bank as soon as they start taking reservations. The direct booking bedroom may be a little overlooked, but the view is fantastic.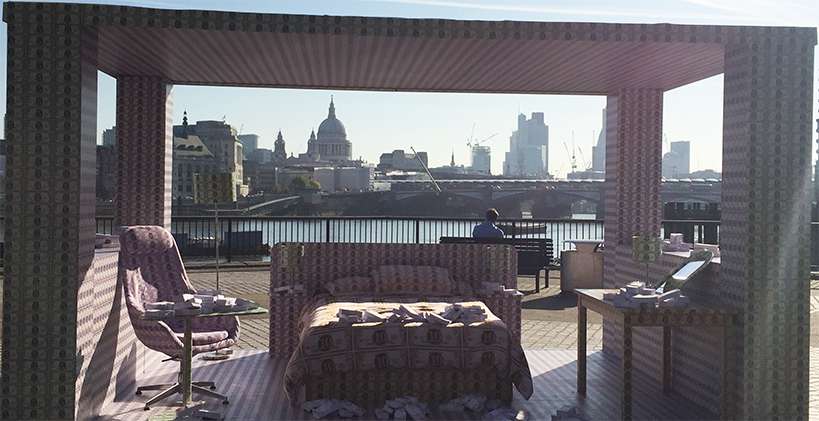 * Okay not real money, but we tried to peel a couple of notes off anyway.