Millennials - the tech-savvy lot born between 1980 and 2000 - have a real passion for travel; more so than the likes of Generation X and the Baby-Boomers. Marked as the most travelled demographic going, stats say 70% of Millennials took at least one leisure trip in 2013 and a large number take up to five trips a year. Now that's unheard of for most pre-70s kids. They are travel-mad and, importantly therefore, they make for a very attractive market to you hungry hoteliers out there. Alongside this, figures show they're big spenders when it comes to feeding their insatiable wanderlust so that means big purchasing power. Seen as the uncatchable generation when it comes to brand loyalty programmes, we nabbed an insight into their travel booking traits to see how to better your chances:
1. The "Fomo" Effect and Online Awareness
These Millennials are social creatures and this part of their lives is very important to them, be it virtual or physical. By simply catching up with friends or family, you'd be surprised at how powerful word of mouth can be. Statistics show a staggering 60% of Millennials admit to being inspired by others' experiences and in turn want to follow the same journey. This is what has been coined as the "Fomo" effect (for those not down with Millennial lingo "Fomo" stands for "Fear Of Missing Out"). Ensuring your hotel experience stands out amongst the rest will make you memorable and get you talked about out, which is gold for maximising your Millennial members. Consider adding something different and cutting-edge to your stay to keep them coming back.
Tech and travel bright, Millennials are are also eager to publicise their dreamy holiday experiences or off-the-beaten-track adventures online. Forever posting pictures and updating statuses on a whole plethora of social media channels means that they're very active online. Did you know that over half share their holiday experience and advice on Facebook and 23% on Instagram? Exploit this widespread online presence by upping your game when it comes to digital. Ways of doing this are ensuring that you're active on a whole breadth of social media feeds from Facebook and Twitter to Instagram and Snapchat. Don't just have an account though, be sure to keep it regularly updated with exciting and inspiring content. This May, Starwood recently stepped-up its A-game with Snapchat, introducing SPG-branded Snapchat Geofilters, where users could send Snapchat images and videos, but all the while advertising Starwood.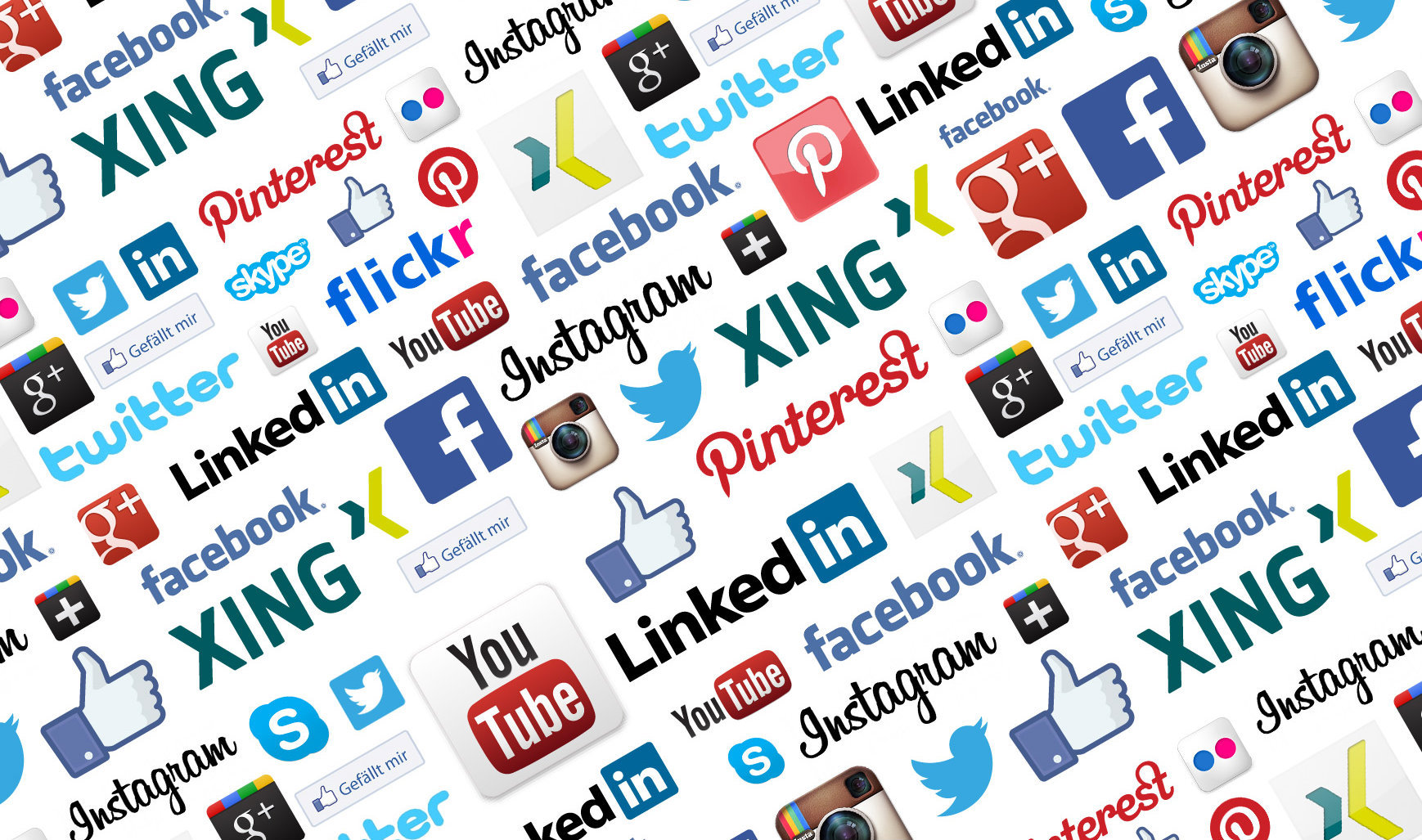 2. The Attraction of Authenticity
Being authentic makes your hotel feel real and builds up trust between your brand and your guest. Millennials love this and statistics show that 25% source their holiday information directly from travel and hospitality brands, while leaving 18% searching via intermediaries such as travel agents. Question is - how do you make your brand authentic? It's actually not as tricky as it sounds and again it's about online tricks that will catch Millennials eyes and keep them caught.
Two key tips - firstly, think about showing clear, consistent and transparent pricing on your booking page and, secondly, provide valuable content on all your online media platforms (Note: as mentioned earlier, you should have a few of these). When we say valuable content, we mean content that's effective at attracting Millennials. This includes a lot of high-res images. Beautiful images of your hotel and its grounds, but also photos of your area. Take advantage of Millennials' travel curiosity and publish pictures of local festivities characterising your culture and customs. It's no surprise that food, festivals and traditions are always a winner draw. From La Tomatina in Spain to Oktoberfest in Germany, use your region to make you a Millennial magnet. Our top example of using channels in an effective way would be citizenM Hotels, whose Twitter feed is frequently updated with a variety of cool and creative hotspots, including NYC's Shake Shack and London's Oslo bar.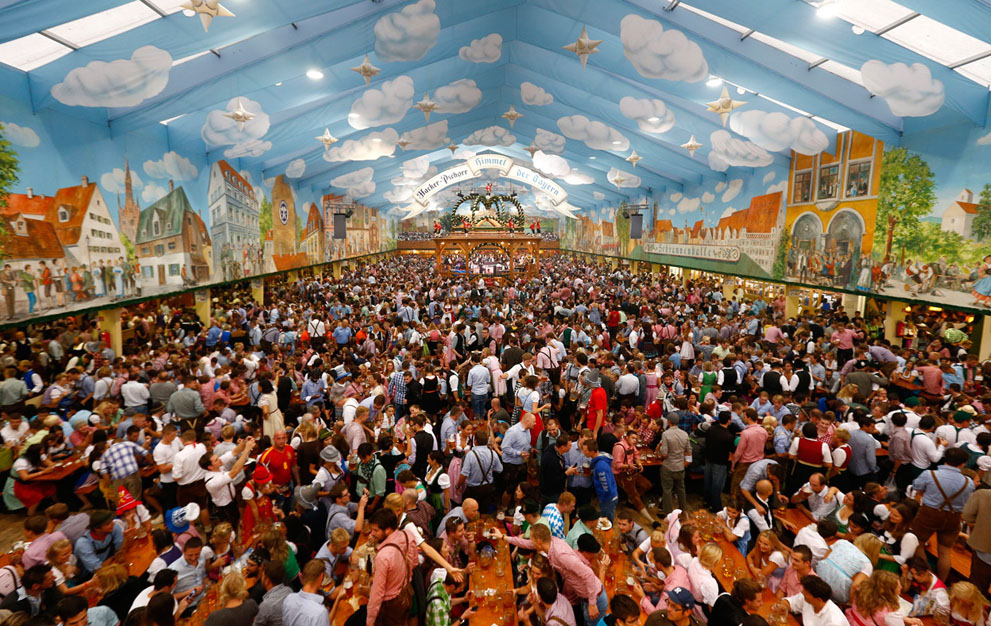 3. Question-Time?
Quite simply - ask questions. Not only does it render you authentic, but it seriously strengthens your relationship with your guest. Tech advanced, this works especially well with Millennials, who'll quickly lose interest in a digitally unembellished media platform. Growing up with mobile phones and well versed in the art of all things Apple, Millennials are well aware of virtual chat. Consider following up a hotel stay by requesting feedback from your guest. Should they leave online reviews, we suggest checking in with them immediately by asking how you might make their experience better next time. Our most riveting (and most recent) favourite question-tool however is the chatbot, which is popping up in all manner of online platforms. Multiplying like mad, these chatbots aim to revolutionise the holiday booking process and we think Millennials more than happily engage in this trend. Radisson Blu's Edwardian Hotels have benefitted this year from its very own chatbot "Edward" - check him out here.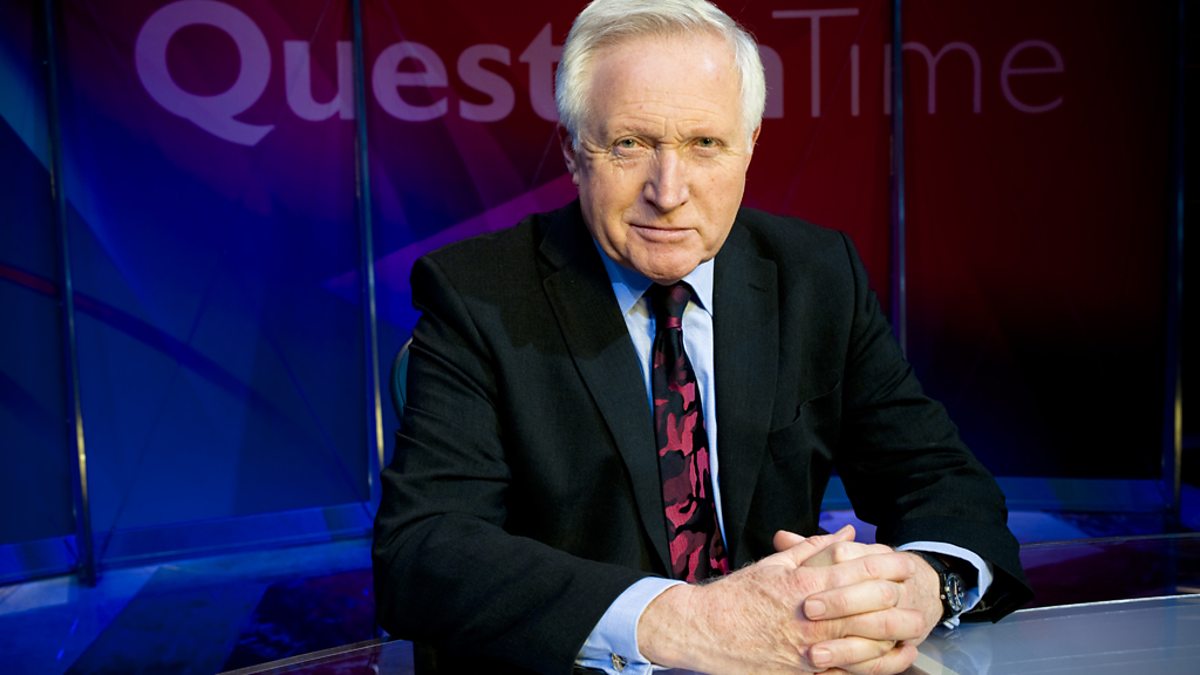 4. The Age of the Tech Whizzes
Always tech-ahead, Millennials aren't exactly alien to the digital world, embracing all things that simplify, but also speed up life tasks. In regard to hospitality, we recommend establishing an excellent user experience by making your website as attractive and exciting as possible, but most of all memorable. Millennials love images and aren't as big on text so think about keeping copy catchy and concise and incorporate high-res photos to tell the story of your hotel. Better still, embrace virtual reality and upload a video of your hotel that embodies the feel of your hotel. By exploring and experimenting with media modernises your website and makes your hotel more eye-catching. GCH Hotel Group have put this into practice on their page and Hilton's 360-degree video ad transported viewers to its Barbados resort, making it savvy and certainly Millennial-friendly.
Should you not have a Hilton-size budget, focus on the basics and think about how you can use your finances most efficiently. Don't use a multitude of average-quality photos, but rather just a few high-res ones. Keep the website clear and simple, and not overloaded with text and tabs. Finally, navigable. We can't stress this one enough - make sure your website is really easy to move around in so you ensure the booking journey is easy on the eye. Try out some A/B user testing if you're not sure what looks best where, but we guarantee these little details can really make the difference.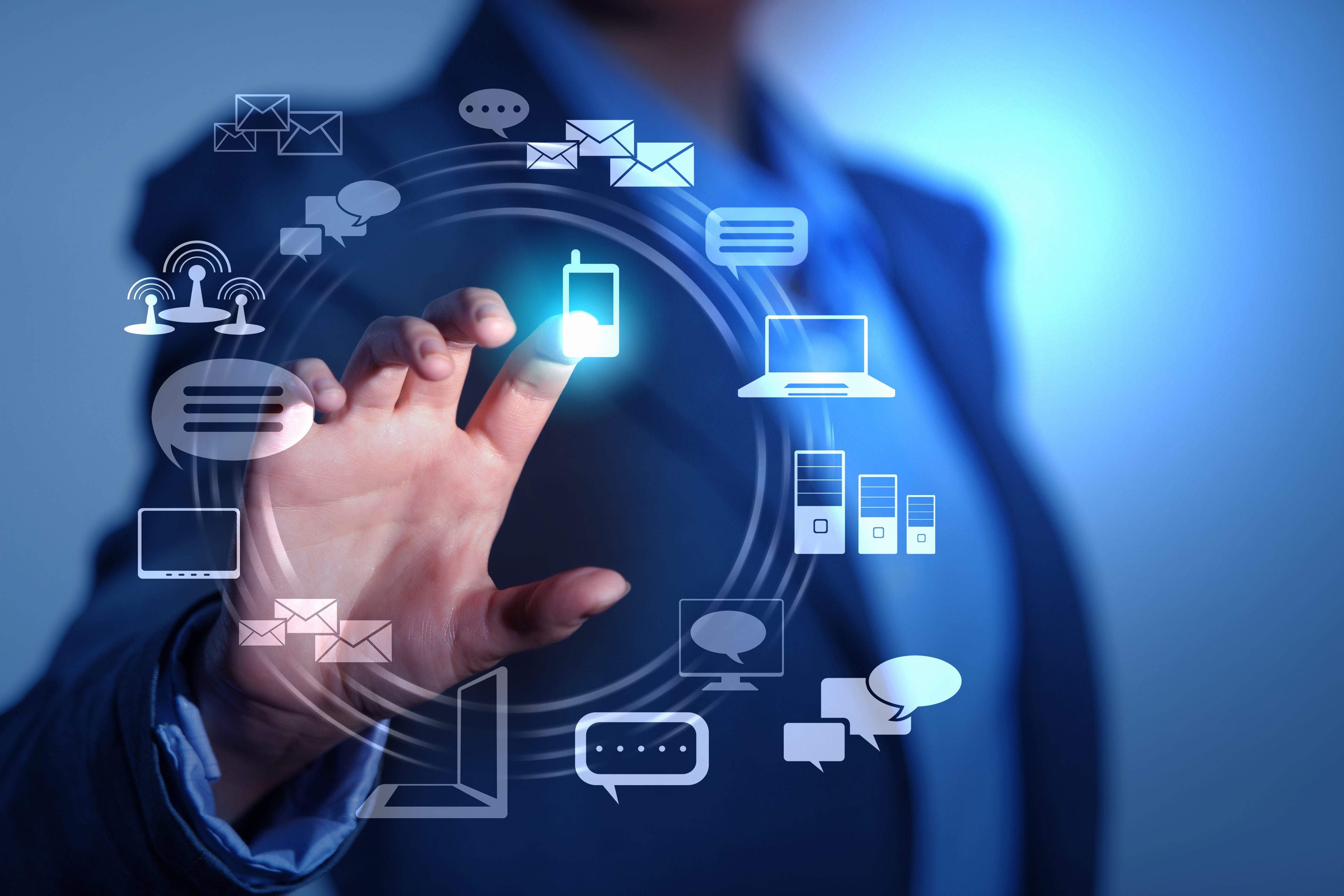 5. The Solo Tripper
It's clear Millennials love travelling - and it looks like many love travelling alone too. ehotelier would even go as far as saying its the new "it" thing with 25% of Millennials considering a solo trip for 2016. Although solo travel isn't entirely new, we can't deny that a quarter of Millennials is a pretty huge amounts so it's definitely worth thinking about how to make your hotel super solo-friendly.
With this increase in mind about Millennials, how exactly can hotels better cater to the solo tripper? The answer - activities. Optimise your website with experiences that the solo traveller can get involved with. This can be anything from group expeditions to solo ways to unwind. For example, local wine tastings or a white-water rafting adventure might get them talking to some like-minded solo travellers, or alternatively, advertise a spa-day or a personal yoga class if they'd prefer to enjoy time away. The Isle of Eriska Hotel in Scotland specifically asks its guests prior to arrival what activities they would like to take part in and can then deliver a personal touch beforehand. Alongside a bunch of organised activities, also think about hotel souvenirs. Locally sourced food or traditional bath items are exciting, take-away knick-knacks that could appeal to the solo traveller and create memorability.