Metasearch Masterclass: North America
Metasearch: secrets to success
Is your metasearch strategy optimized for the travel rebound?
From Google's new 'free booking links' to OTAs undercutting your direct rate, there's always something new to learn when it comes to metasearch. In this hotelier-only, interactive workshop, we'll answer all your questions and provide the data, tools and resources you need to capture demand for your hotel.
Register for your free place at Triptease's virtual Metasearch Masterclass on Tuesday 20th April 2021, 10am - 11am (PST) / 1pm - 2pm (EST)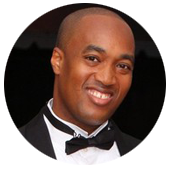 "Triptease's events are one of a kind and have been the most useful online marketing focussed workshops that I've ever attended."
Sanovnik Destang, Bay Gardens Resorts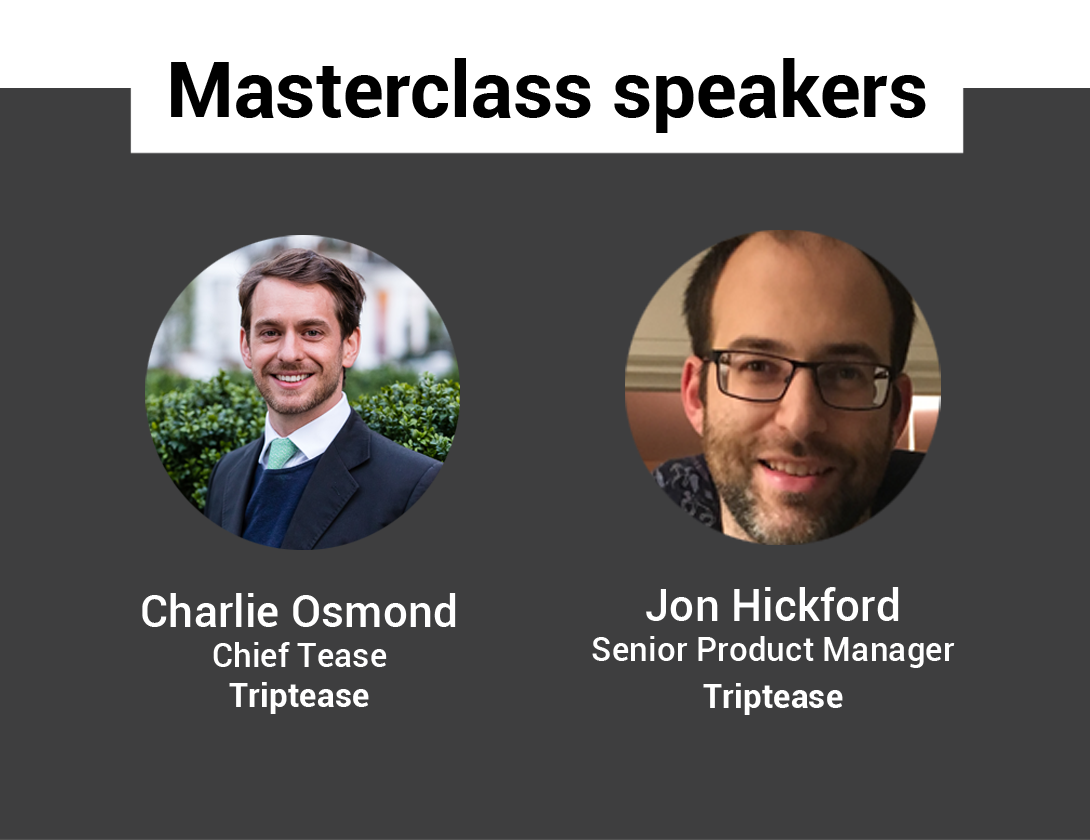 What you'll learn:
The essential elements of a metasearch strategy in 2021
How COVID-19 has changed digital marketing (and how you can adapt)
The impact of Google's new 'free hotel booking links'
How to avoid common mistakes that cost you money on meta
What you can do today to set yourself up for summer success.
Triptease's virtual Masterclass events are fully interactive, with plenty of opportunity for directed group work and meaningful discussion with your peers - so please be ready to contribute and share your insights! If you have any questions about the event, don't hesitate to reach out to us at
info@triptease.com.>
Triptease's events have been great for connecting with other revenue managers and marketers in this strange, isolated time. I've received very useful information on a variety of topics.
Revenue Manager, 500 room hotel, Miami