Notre mission est de ramener
les réservations à leur origine
Notre mission est simple: nous voulons faciliter le processus de réservation pour les clients et augmenter les réservations en direct pour les hôtels.
Notre plate-forme de réservation en direct crée de la transparence et forge des relations plus étroites entre les hôtels et les clients.
Notre quête pour déplacer les invités à la réservation en direct
Offrir de la transparence et de l'équité dans l'industrie hôtelière est un long périple. Nous sommes fiers de notre contribution jusqu'à présent, mais nous efforçons toujours d'aller plus loin.
17K
hôtels
Plus de 17 000 hôtels augmentent leurs réservations en direct avec Triptease tous les jours. Et plus ils en font, plus nous apprenons et partageons sur ce qui fonctionne le mieux.
$1 Bn
Valeur monétaire
Triptease génère plus d'un milliard de dollars par an en revenus de réservations en direct pour nos partenaires hôteliers.
30%
Augmentation
Les hôtels indépendants voient leurs réservations en direct augmenter de 30% en moyenne grâce à la plateforme Triptease
13%
Taux de conversation tchat-réservation de 13%
13 % des clients qui engage à une conversation alimentée par Front Desk continuera de réserver un séjour.
Les gens derrière la plate-forme
Tout commence avec notre équipe. Derrière notre plate-forme de réservation en direct
il y a une équipe exceptionnelle, se battant pour les réservations en direct à chaque étape du processus.
Leadership
Charlie Osmond
Fondateur et Chief Tease
Charlie a construit sa première entreprise tout de suite après avoir obtenu son diplôme d'ingénieur à Oxford. Il a été nommé Jeune Entrepreneur de l'année par Esquire Magazine et l'un des «Extraordinary Minds» de HSMAI. Charlie est également membre du British Airways Business Advisory Board. Charlie est Chief Tease de Triptease et dirige également la stratégie de marque et de marketing de l'entreprise.
Alasdair Snow
Co-Founder & Chief Product Officer
Shortly after graduating top of class from King's College London, his first app won Best Design at the Launch Festival. Since, he has been named in TTG's Tomorrow's Travel Leaders '30 under 30' list and also at the Phocuswright Young Leader Summit among the '35 under 35'.
Alasdair heads up design and product development at Triptease.
Alexandra Zubko
Co-Founder & General Manager, the Americas
Alex earned her MBA at Stanford and has seen the inside of global giants and startups alike. She joins us from her role as VP and Head of Global Strategy at InterContinental Hotels Group (IHG). She is also winner of the IHIF Young Leader Award, a top travel industry accolade.
Alex heads up our New York office and is responsible for driving the company's development and corporate strategy across the Americas.
James Osmond
COO
James is a highly experienced marketeer who has worked across a wide array of industries: from technology, to retail, financial services, hospitality and wellbeing. He learnt the ropes as brand manager at Unilever and went on to co-found a global marketing strategy consultancy, Clear, which sold to M&C Saatchi just five years later.
James now leads Triptease's HQ in London, where he leads the company from strength to strength.
James Gellately-Smith
CTO
Truly passionate about technology and delivery, James was previously Head of Technology for Net-a-Porter and loves to share his unrivalled insight into buyer behaviour with the team. He has over 12 years experience of putting XP principles into practice, getting the most out of engineering teams and understanding internet facing customer applications and large scale automated provisioning systems at volume.
Ian MacLeod
Marketing Director
From PaddyPower to YPlan, Ian knows how to spearhead marketing prowess. With over 14 years' experience, he is a digital, startup and mobile marketing veteran, with a passion for developing digital industries such as mobile content, mobile entertainment, online gambling and financial services.
Product & Development
Phil White
Darren Labithiotis
Gavin Johnson
Johnny Magrippis
Nick Lewry
James Lippitt
Joao Martins
Laura Rogers
Michal Kot
Thomas Griffiths
Ignotas Skrebe
Kieran Jones
Luke Jefferson
Matt Green
Stuart Ervine
Eliza Rutherford
Chris Hastings Spital
Grace Santos-Murphy
Jack Hughes
Mark Farragher
Tom Damant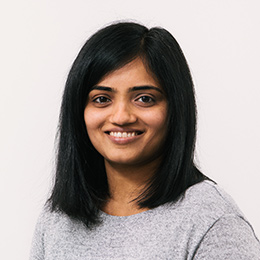 Akshatha Ballal

Alison Woodman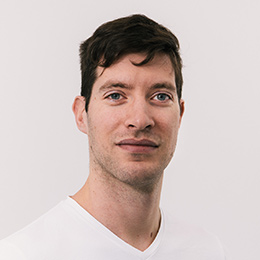 Charlie Lye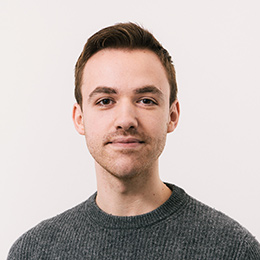 Cristian Greco
Fran Avila

Nate Higgins
Toby Hamand
Customer Success
Katie Wilson
Lucy Baker-White
Claire Purchase
Frank Pazdera
Brad Thomas
Nuria Lafuente
Anne White
Emilia Zbar
Alessandro Camaratta
Cora McIlwain

Manuela Burmberger
Manuel Moualek
Stephane Matute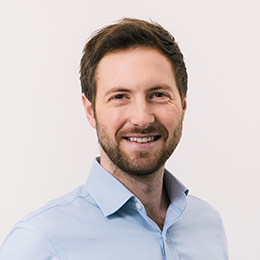 Ben Dean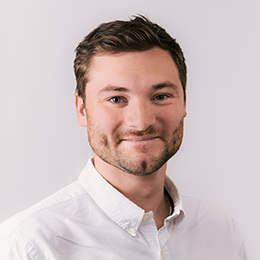 Scott Stirling
Partnerships
Olivia Bickford-Smith
Beki Potts
Sales
Chris de Koos
Claire Hathaway
William Ross
Tamara Gonzalez
Alex Kahn
Mark Bugas
Archie Winesett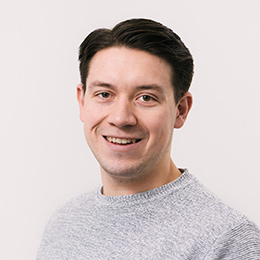 James Gray
Andrea Rego
Dana Seglem
Samantha Englert
Jacqueline Davidoff

Kyra Platz
Wan Zukhaireen
Daphne Kua
Tabitha Shook
Marketing
Isabel Cooper
Annalisa Duina
Anastasia Reshetnikova

Lily McIlwain
Cristina Weber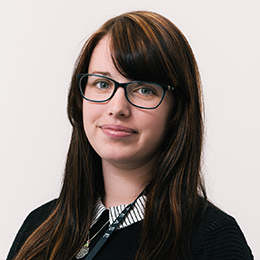 Clarissa De Waal

Holly Groom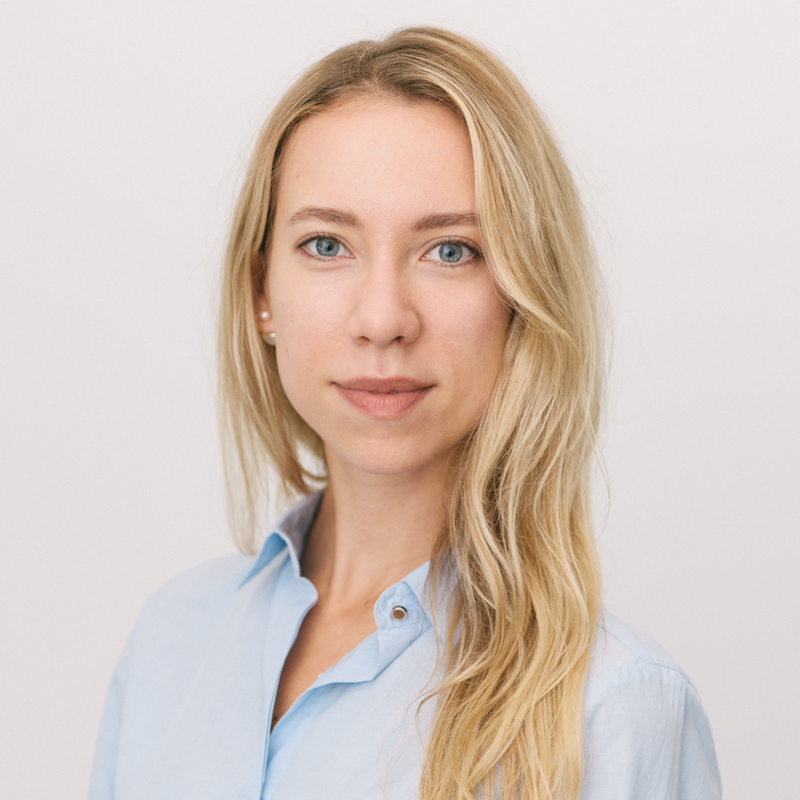 Alisa Voitika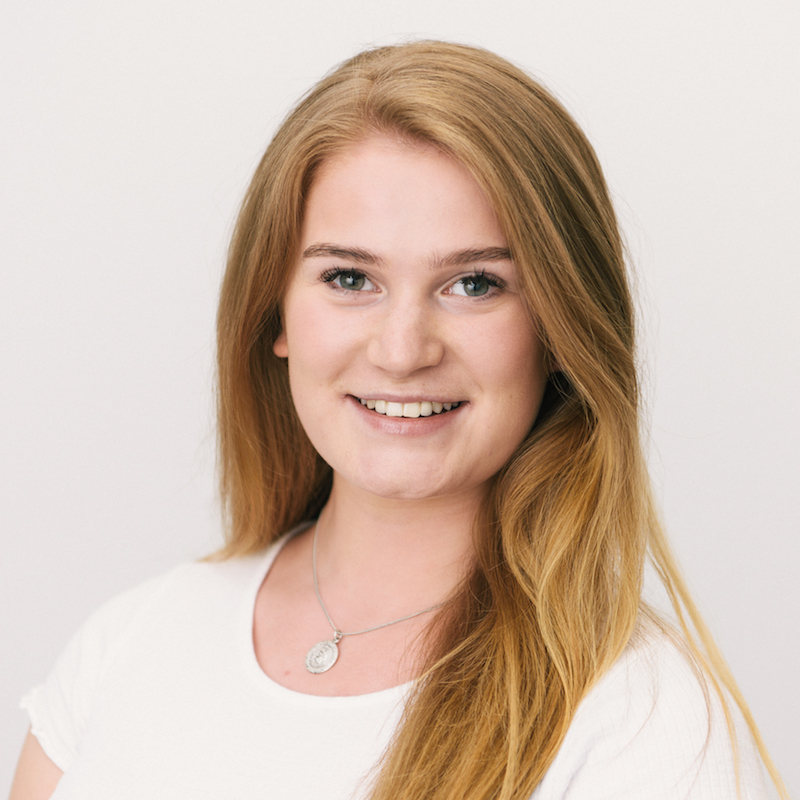 Gemma Green
Operations
Charlie Granger
Gemma Lockhart
Aislinn Nichol
Laurent Lamond
Monika Brotherson
Stephanie Fawcett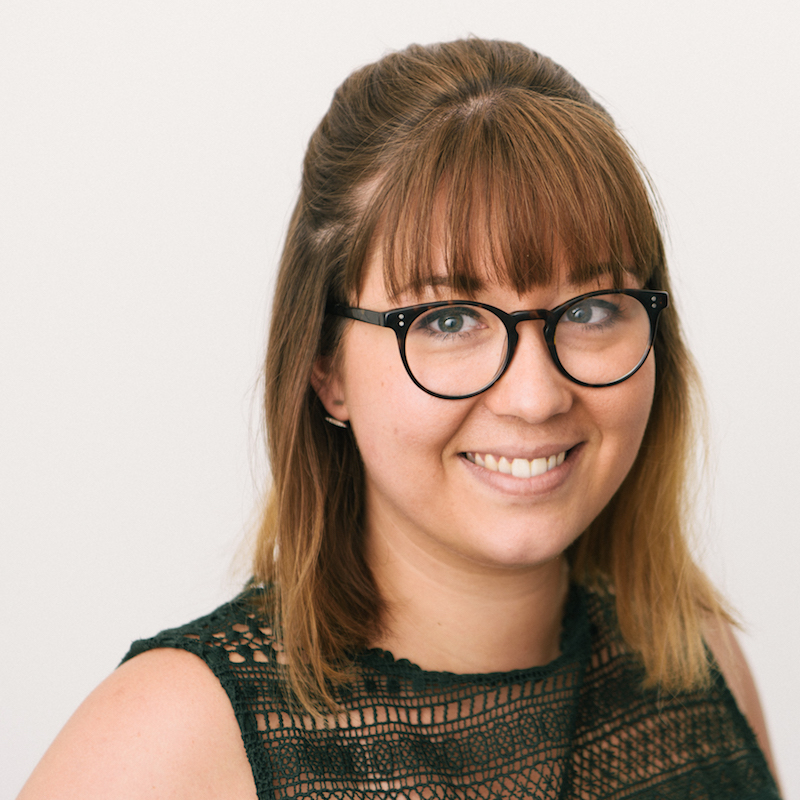 Emma Taylor