< Back to all articles
An A-Z of Direct Booking Benefits
Which benefits will turn your lookers into direct bookers? Check out our A-Z - updated regularly with the newest, quirkiest ideas.
Lily McIlwain
Lily is Lead Product Marketing Manager at Triptease. When she's not investigating the industry or spreading the word that #DirectIsBest, she enjoys music, cycling, and obscure radio quiz shows.
Jun 22, 2017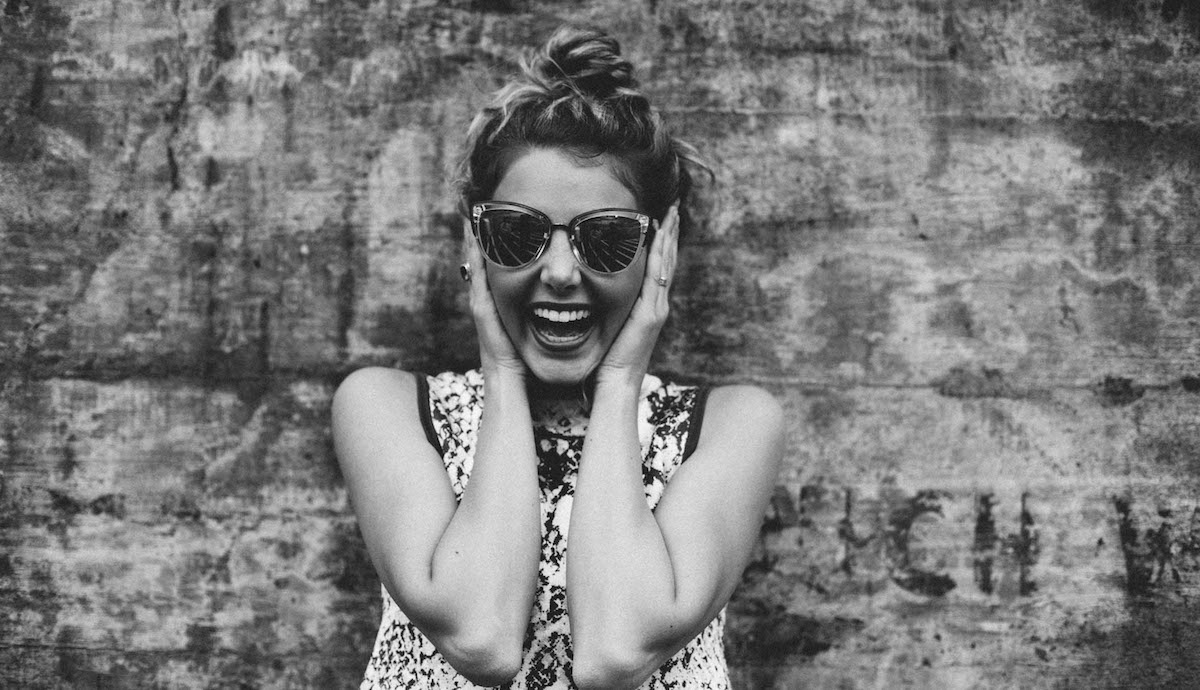 Which benefits will turn your lookers into direct bookers?
We've seen a lot of hotels go live with our Direct Booking Platform - around 17,000 at the last count. And that means we've seen thousands of different offers that hotels around the world use to entice their guests to book direct.
From the mundane to the marvellous, we've seen them all. If you're looking for the perfect benefit to add to your website, you don't need to look any further than this A-Z of direct booking benefits - updated regularly with the newest, quirkiest ideas.
The Triptease A-Z of Direct Booking Benefits
A
Airport shuttle
A godsend for young families and business travellers alike, the free airport shuttle is a classic benefit that's not to be sniffed at.
B
Bicycles for every guest
Whether you're up in the mountains or slap bang in the midst of a city, bikes have a universal appeal. Bike tours and excursions are on the rise, with price-savvy guests looking for cheap ways to get around on vacation. If you've got the resource to offer it, free access to bikes is a real winner for young travellers.
Butler on call 24/7
The success of British drama series Downton Abbey sparked a mini 'butler boom' across the hotel industry, and we've seen hotels offer their butler service free when guests book direct. But offer this benefit with caution: service industry purists will tell you that just putting a waiter in a nice jacket does not a butler make.
C
Cellphone with local data and calls
We're already seeing this benefit offered in hundreds of hotels, and for good reason. There's nothing more valuable to today's guest than staying connected, and free wifi just doesn't cut it any more. Services like handy and GuestU allow you to keep your guests online - and happy.
Champagne sabrage
A hotel we work with offers every direct booker the chance to slice open a bottle of Champagne with a sword. It's a perfect direct booking benefit - not something a guest will be expecting as standard, and completely unique to the hotel.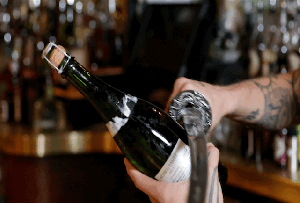 Coffee maker
Who doesn't love waking up to the smell of freshly-brewed coffee? In-room Nespresso machines are proving increasingly popular with guests worldwide. Why not offer the option to your direct bookers?
D
Daily upgrade lottery
This is a great benefit for hotels who want to reward guests with a complimentary upgrade, but don't have the capacity to do it for everyone.
Dry cleaning and laundry service
One of the very best benefits around. A free laundry service will enchant even the most impassive of direct bookers.
E
Early check-in
Fairly standard, but perennially popular. If you have the capacity to give guests the option, then make sure you're advertising it.
F
Fitness classes
This is the wellness generation, and many travellers - even leisure ones - are looking to keep up their workouts during their stay. Free gym access is, of course, a real pull, but fitness classes combine that with the 'experience' factor that is becoming indispensable to many travellers.
Flexible cancellation
It's a pain for any hotelier, but things happen, plans change, and guests need to cancel. Advertising that guests won't be tied into a 100% deposit helps to encourage customers to take the plunge and book.
G
Gift voucher
Gift vouchers to spend in the hotel are a great way to spark upsell conversations and bring in some ancillary revenue.
H
Homemade cookies/gingerbread/brownies [delete as appropriate...]
A direct booking benefit doesn't have to be big and costly. A free homemade brownie is something you're never going to get from an OTA, and sometimes that thoughtful touch is all you need.
J
Join preferred program
Draw in those loyalty magpies by advertising your program alongside your best available rate.
K
Kids club(/toys/books/games/etc)
Taking children on holiday is hassle enough: show parents you'll do your best to make their lives easier with kid-friendly benefits.
L
Late breakfast until 1pm
A vacation is a time for luxury and excess, and what could be more illicit than pancakes and pastries in the afternoon? If you already offer an all-day breakfast, advertise it as an indulgent benefit to draw in travellers looking to treat themselves.
Late checkout
Again, not groundbreaking but important nonetheless. The ability to check out later can be a real make-or-break factor for many travellers.
M
Midweek discounts
It can be tricky to fill rooms outside weekends. We've seen hotels discount their spa, restaurant and gym services from Monday to Thursday, offering browsers a cheap getaway full of extra treats while filling your otherwise empty rooms.
Morning yoga
Capture the attention of the instagram generation by making sure your 'Millennial' benefits - yoga, wellness, etc - stand out.
N
No booking/resort/hidden fees
Guests can be naturally suspicious of 'best guaranteed rates', because they understandably assume that they'll be hit with an extra fee later to compensate. Assuage their doubts with an assurance that the price they see really is the price they're going to get.
P
Pet friendly
If you allow pets onsite, make sure potential guests know about it! It can be hard to find accommodation that permits pups and pooches, so make sure you make that information easy to find.
Priority check-in
It works for airlines, and chances are it'll work for you. Allow direct bookers to skip the check-in queue during your busiest periods and you'll have some seriously satisfied customers.
R
Room upgrade where available
Upgrades consistently come out on top when guests are asked to name their ideal perks. This really is our number 1 must-have benefit.
S
Shoe shine
Keep your guests' toes squeaky clean with an old-school shoe shine. An expected service for longtime travellers, and a quirky perk for younger guests.
Spa discount
So many of our customers use this one, because it always has been and always will be popular. Give your direct bookers the luxury they deserve with some discounted spa treatments.
T
Travel guide included
Tap into the 'experience' marketplace with a free travel guide for your guests.
U
Unlock loyalty points
The age of loyalty is far from over, and there are still plenty of points-savvy travellers out there looking for the deal with the highest return.
Unpacking & repacking service
Make your guests at home with a complimentary unpacking service.
V
Valet parking
Classics are classics for a reason.
W
Welcome sushi
Like a welcome cocktail, but with more fish. In a nice way.
X
Xpress city shuttle
Okay, we cheated a bit with this one - but there aren't too many benefits that begin with X. And, wordplay aside, a complimentary shuttle bus is a great thing to have on offer.
Y
Year-round promotions
It can be frustrating to be booking an off-season holiday and feel like you're missing out on everyone's seasonal promotions. Reassure guests that they'll get a special rate whenever they choose to book.