We've heard from the experts, so now it's time to hear from a hotelier who knows exactly what it's like to seek, design, purchase, install, use and, as you can see from the above quote, get results from a CRM system.
The quote belongs to Jamie Fox, the Director of Rooms at Hotel Emma in San Antonio. The 19th century riverfront landmark and former brewhouse became a 146-room hotel in 2015. The team behind it wanted to make an impact in the city by learning from their customers.
For the third installment of CRM: A Hotelier's Guide, we spoke to Jamie about his journey with CRM from identifying the right partner to training and incentivizing colleagues to make it part of their daily routine.
Why did you begin CRM?
We're still a recently new hotel, we only opened in 2015. Our first goal therefore was to capture guest data, guest feedback and manage our online reputation. We also wanted to generate confirmation and pre-arrival emails. We looked at Revinate [a provider of software for hotel operations, marketing, revenue management and CRM] for that first piece and had great success. Then we learned more about the marketing part and campaigns and are trying to tie the two things together. The full CRM set up took over a year.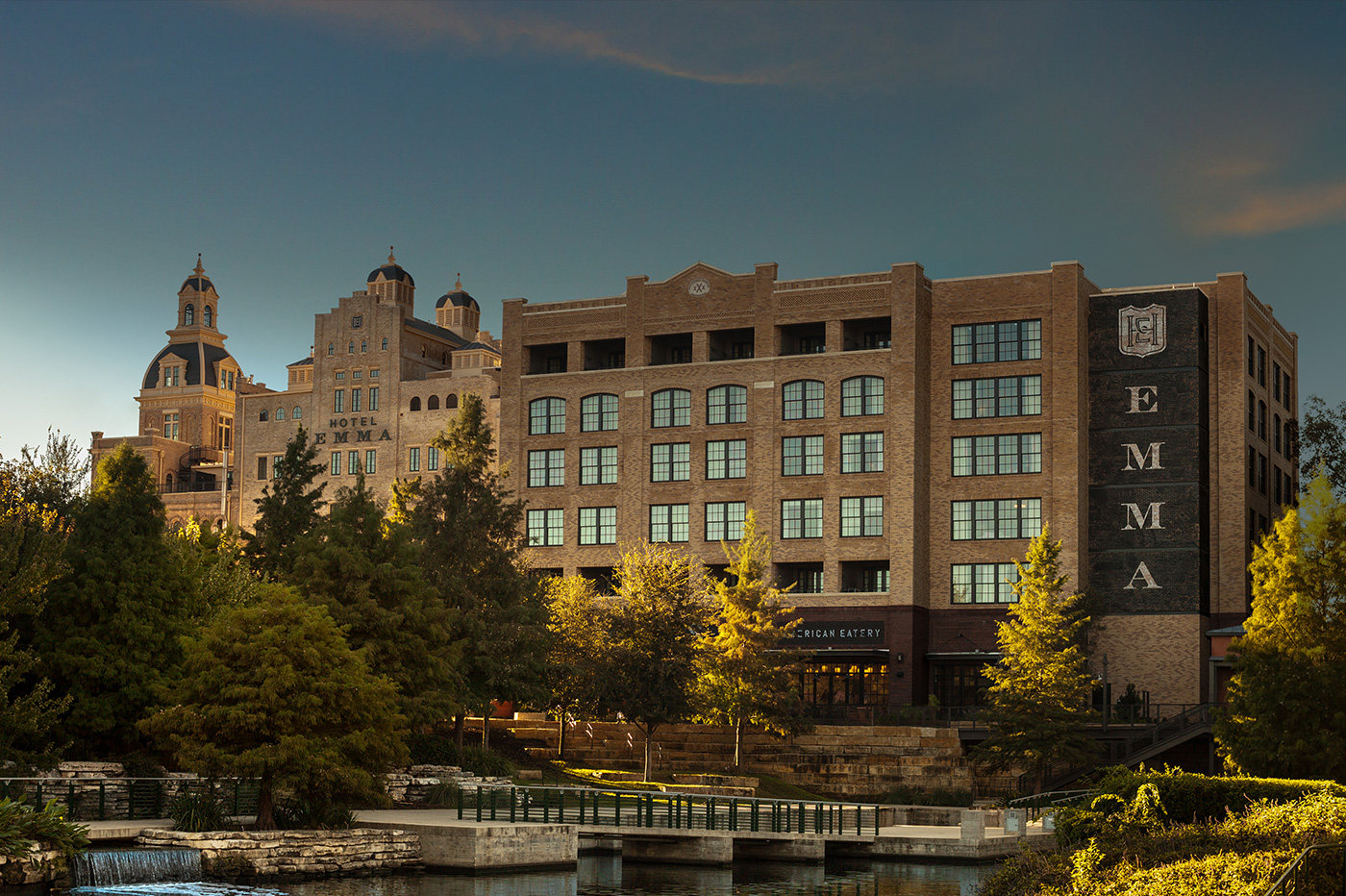 Why did you choose to focus on feedback first?
We were a brand new property in a city that is typically a convention city. We were coming in at the top of the market, asking for a top rate. So we were looking for immediate feedback about how we were doing. We also needed to track how we were doing in online reviews as we knew we had to make our mark on San Antonio. Surveys were important for that. Through surveys we could also gauge staff performance. We have a property-wide incentive plan and wanted to determine incentives and bonuses for the team.
How did you select the right system?
We looked at a few providers, I think three in the beginning. We went with Revinate because of ease of use. A lot of systems are complicated in terms of setting up and you have to contact customer service to make changes, but I can do everything I need to the system on my own. That was a big selling point.
How did you find integrating it with other technology?
It went very smoothly. We had several pre-installation calls to understand what would happen. Because it interacts with the PMS, you don't have to be a middle man. When you're on-property it's very easy to set users up. I held a training session in a staff meeting on how to access the system, navigate it and set up alerts.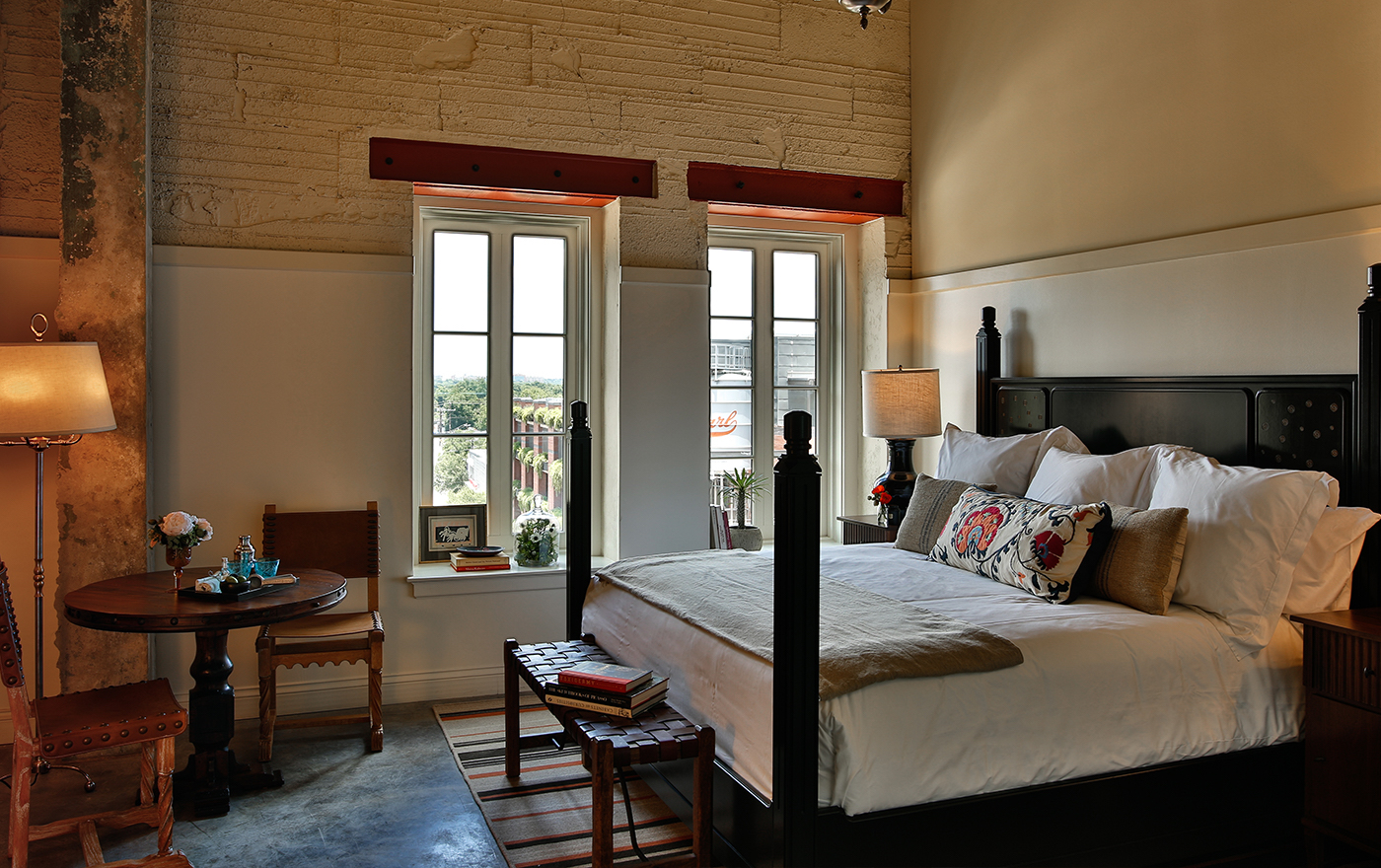 What is it like to use?
We can set up alerts and reports in advance and trigger them as often as we want to. There's not a lot of management other than receiving the information on a daily basis. Our overnight team logs in once every night and just runs a simple report that pulls surveys from that day. There's no manipulation required.
What would you say is the main benefit of CRM?
The fact that everything ties back to the guest. The data we collect on them interfaces with our PMS very seamlessly, so there is an all-in-one solution for everything we do. In the beginning we were skeptical about the amount of completed surveys we were going to get, but we consistently get 30% back completed every month, which we consider a high rate.
How did you ensure your team was onboard?
For those in guest services it was straight away part of our day-to-day operations. If we get a great survey or a poor survey we want to know where it came from and when the customer stayed. But for the rest of the property, for example those in the restaurant, it took a little longer for it to sink that the system has value for them as well. We trained and encouraged managers to use it as a tool, and now see everyone tuning in and paying attention. We have a great culture built around it. There is also the fact that guest satisfaction ties heavily into our key performance metrics so that makes engaging with it almost a necessity.
What are the best results you've seen from your CRM?
Our CRM allows customers to complete a survey and publish it straight to TripAdvisor. They don't have have to log into their TripAdvisor account. We have an astronomical number of reviews coming through. At just two and a half years old, we have 2200 TripAdvisor reviews and are number one in our market of 358 hotels! On the campaign side, its very easy to use and we have a design that works for us. We can design the look and feel of campaigns and the tracking is amazing — you can drill down and see what reservations are generated as a result. We are still in the early stages and are just starting to experiment with segmentation. Most of our guests are still new. What I've learned is how a newly created property can quickly become popular.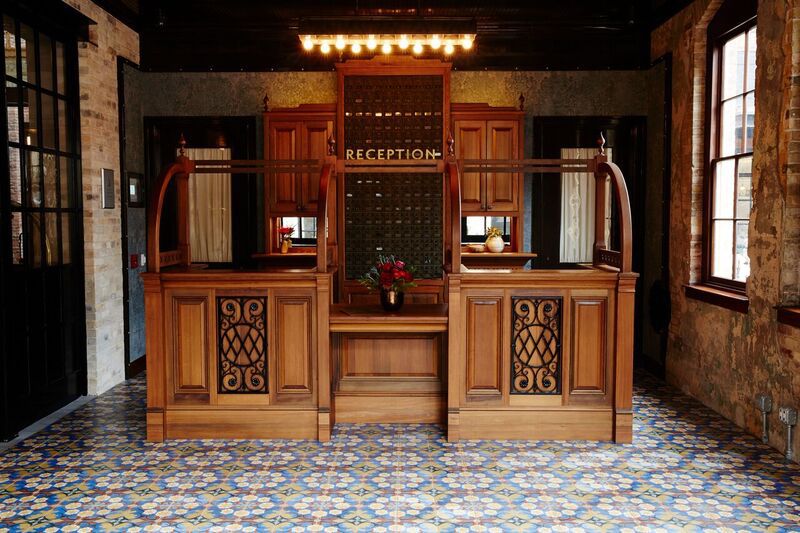 What do you think will you use CRM for in the future?
At two and a half years in, patterns in the market are still emerging, so we're going in stages. We're going to build the database and not get too far ahead of ourselves. We're committed to doing it well and having a clean database. But top of our list is to begin to use the segmentation tool that Revinate offers from a campaign standpoint. And I think my mission is to continue to get buy-in and engagement from the entire team on how important it is to use the system the way it was intended and make it part of the culture.
What advice would you give fellow hoteliers?
Find something that is easy to use because you use it daily and you don't want to have to rely on calling a support centre every time you want to make changes. Find something that truly connects all of the pieces that you want to work with. You want to make sure it has a true interface with your PMS — that's the absolute key. When you get a survey you can clearly see when the guest stays, their email, room preferences and it creates an ongoing record.
Do you expect to boost direct bookings with CRM?
We only partner with Expedia and Booking.com so we are not on the OTA scene much. But now we are discussing some win-back campaigns where we can target guests who book through the OTA and encourage them to book direct. That's one of the next steps in the process now we've got a good history and can see who is booking through OTAs.
What would you score implementing CRM a score for both effort and impact? (Where 1 is minimum)
For effort, 1, for impact, 5. You spend very little time having to make the system work for you, so there is little effort and a lot of impact.
For Hotel Emma, the secrets to successful CRM appear to have been having a clear goal, choosing an easy to use and integrate system, getting staff buy-in early on and a step-by-step approach. Every hotel is different, but those seem like good rules to live by.
To find out more about CRM and what it could do for your hotel, check out the first two parts of our Hotelier's Guide blog series:
In part four, we'll hear from Hotel Emma's CRM partner Revinate, which will delve into its database of 25,000 hotels to bring us the figures that illustrate the full power of customer relationship management.