Rate parity clauses are not unique to the hotel sector. Amazon notably had a clause restricting Marketplace sellers from offering products cheaper elsewhere, until they removed the clause in Europe under pressure from regulators. What's noteworthy is how long these clauses have remained in OTA contracts across most countries despite heavy scrutiny from regulators.
This isn't to say that they've gone unaffected. In 2015 both Booking.com and Expedia elected to remove 'broad' rate parity (or 'Most Favoured Nation') clauses in Europe, which prevented hotels from offering cheaper rates to other OTAs. However, 'narrow' rate parity clauses which prevent hotels from offering cheaper rates publicly on their own website (as opposed to offline or through a loyalty scheme) still persist.
The current regulation landscape is a confusing one. There are different laws across different markets, and even different laws for different OTAs in the same market. Following the leak of an EU report on 'online platforms' due to be published next week, we thought it time to round up how far rate parity regulation has advanced.
The Good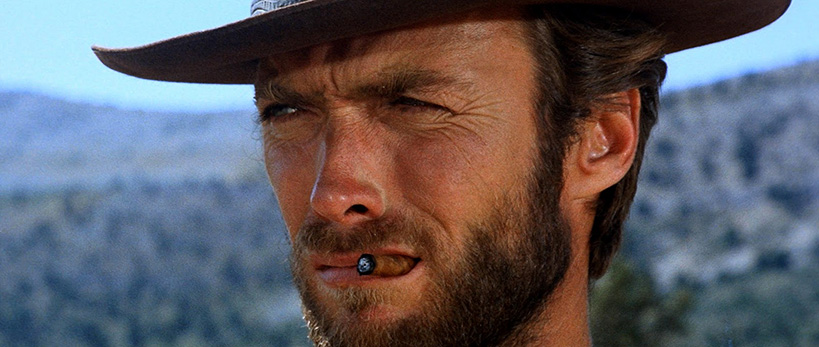 Nowhere is the picture more clear-cut than in France. The 'Macron Law', adopted by the National Assembly on 9th July 2015, outlawed all rate parity clauses. No other country has followed suit to this extent, although Germany has taken a number of steps to curb this practise. Regulators at the Bundeskartellamt ordered HRS to remove their Most Favoured nation clauses back in 20th December 2013, and then on 23rd December last year ruled against Booking.com's 'narrow' rate parity clauses."Wunderbar!" our Chief Tease said at the time, although they have yet to make a similar ruling for Expedia or others. Italy may be the next country to watch - on 7th October 2015 the Italian Chamber of Deputies approved the 'Article 50' draft law banning 'narrow' rate parity, although this has not yet been ratified by the Senate.
The Bad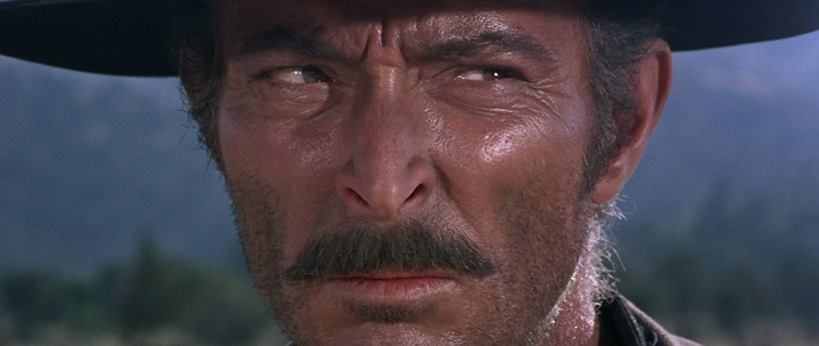 In the UK, rate parity regulations have been 'in the dock' more than once. Back in September 2010 the Office of Fair Trading announced they were investigating issues of competition law in the hotel sector, after complaints from UK-based OTA Skoosh; subsequently citing Expedia, Booking.com and IHG. It took until August 2013 to conclude the investigation, with an agreement that hotels should be able to offer reduced rates to other OTAs, but only to 'closed user groups'.
This was seen by many as an inadequate response and following a successful appeal lead by metasearch site Skyscanner, regulators - now known as the Competition and Markets Authority (CMA) - agreed in September 2014 to take another look. Many were hopeful that decisive regulation would follow but one year later the CMA closed its investigation without further action. As a proudly British-born company, we know the UK can do better. The British Hospitality Association has called for the CMA to launch an immediate inquiry and we await their next move.
In the USA the Department of Justice has refused to investigate the issue, leaving consumers to fight the battle; however in February 2014 the District Judge in Texas threw out several consumer class-action lawsuits, seemingly taking the debate off the table entirely.
The Ugly
The need for clear and decisive regulation across Europe is paramount. The ugly truth is that it may take time. The EU's 'Online Platforms and the Single Digital Market' communication, marked for publication on 25th May, may hold some clues. Broadly covering the growing importance of online platforms, it quotes a "perceived unfair exploitation of a marked imbalance in bargaining power across the supply chain" and notes that smaller businesses cannot afford the legal action required to address "abuses of dominance". Whereas it suggests that regulation could provide an answer and that it "must be harmonized at EU level to avoid regulatory fragmentation", it concludes that the Commission will gather additional information over the next 6 months, before concluding by Spring 2017 whether further EU action is needed.
It is clear that rate parity remains a key issue for many hoteliers, who want the freedom to offer their best rates direct to consumers. To ensure that regulation in Europe moves fast enough to support this, hoteliers must come together and make their voice heard. This is just one of the reasons not to miss the European Direct Booking Summit on June 30th. We look forward to seeing you there.