Coaching & community
Growing direct business online is challenging and every hotel is different. Whatever your goal might be, get support the whole way with coaching, content and community from the leaders of the Direct Booking Movement.
Find out more
A global team of coaches
The Triptease Direct Booking Coaches can help with everything from digital marketing support to website optimization, data analysis and product training. Our partner hotels are paired with their very own regional expert to help drive ongoing success in the right way for their business.
Meet the coaches
Our coaches provide one-to-one support to our partner hotels from the moment they sign up to our Direct Booking Platform.
Learn more about our coaching team - and what they can do to help your hotel.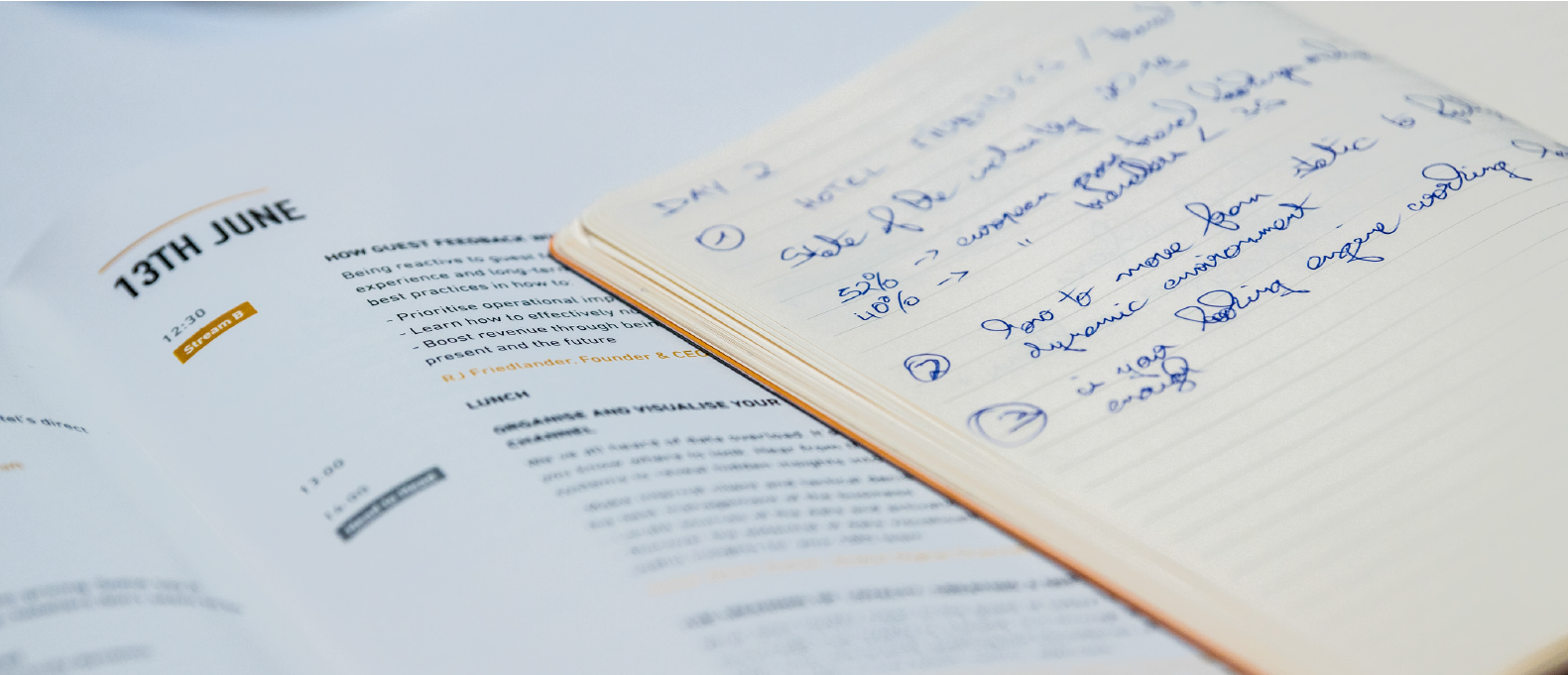 Industry-leading content
Access a huge range of articles, webinars, reports and videos on the Triptease Content Hub. Enjoy up-to-the-minute industry news analysis, in-depth reports and whitepapers plus webinars and videos from hospitality experts. Sign up to our newsletter to stay up to date.