Triptease Paid Search
Reach new audiences that convert.

Increase direct bookings with smart use of your unique data combined with personalized on-site keyword messaging.


Register your interest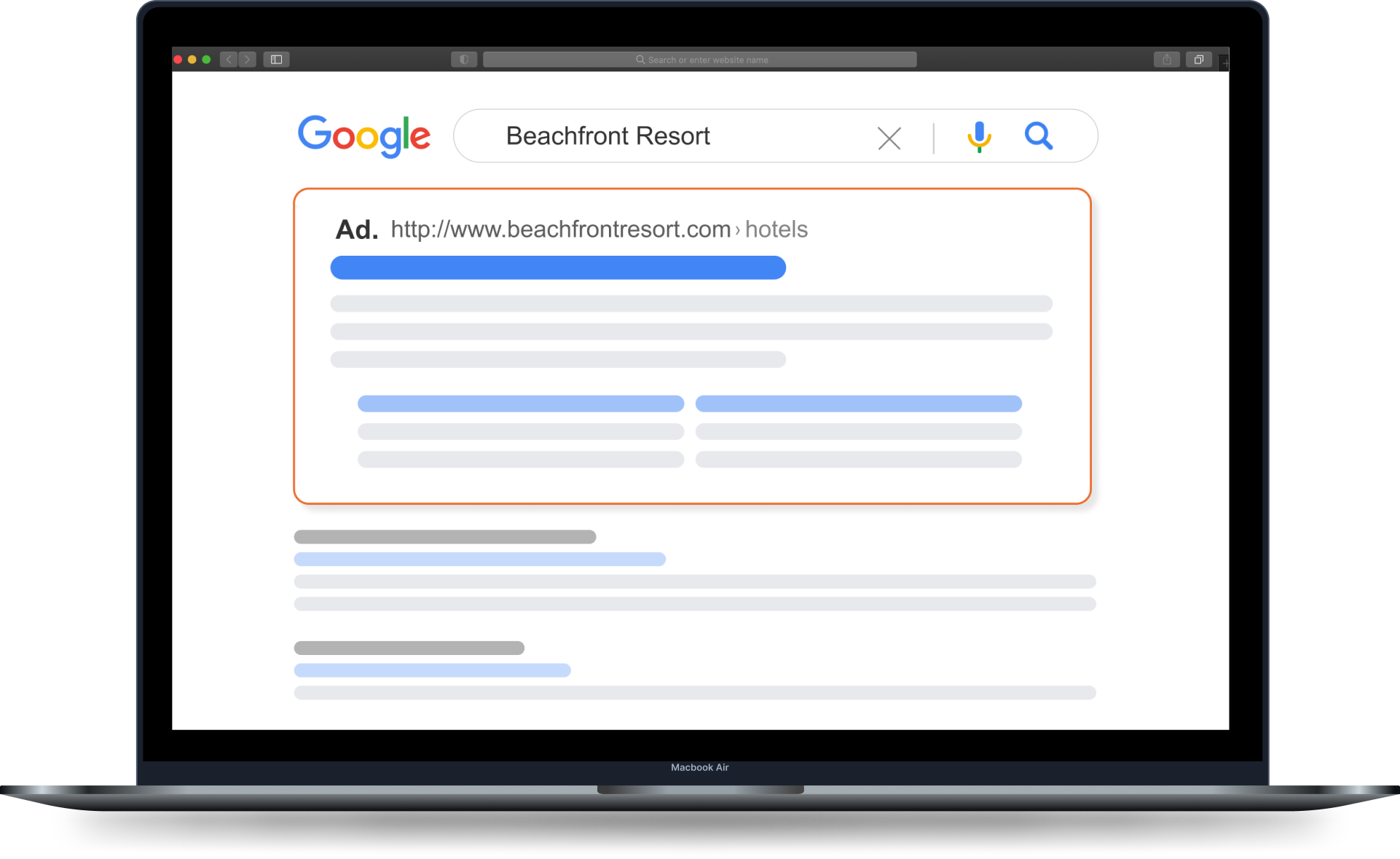 Drive direct booking volumes by leveraging your unique data
Your data is your unfair advantage over OTAs. Make it work harder by sharing guest insights and parity information across your traffic acquisition channels to reach new guests. Enable smarter decisions with an understanding of which channels are really providing value.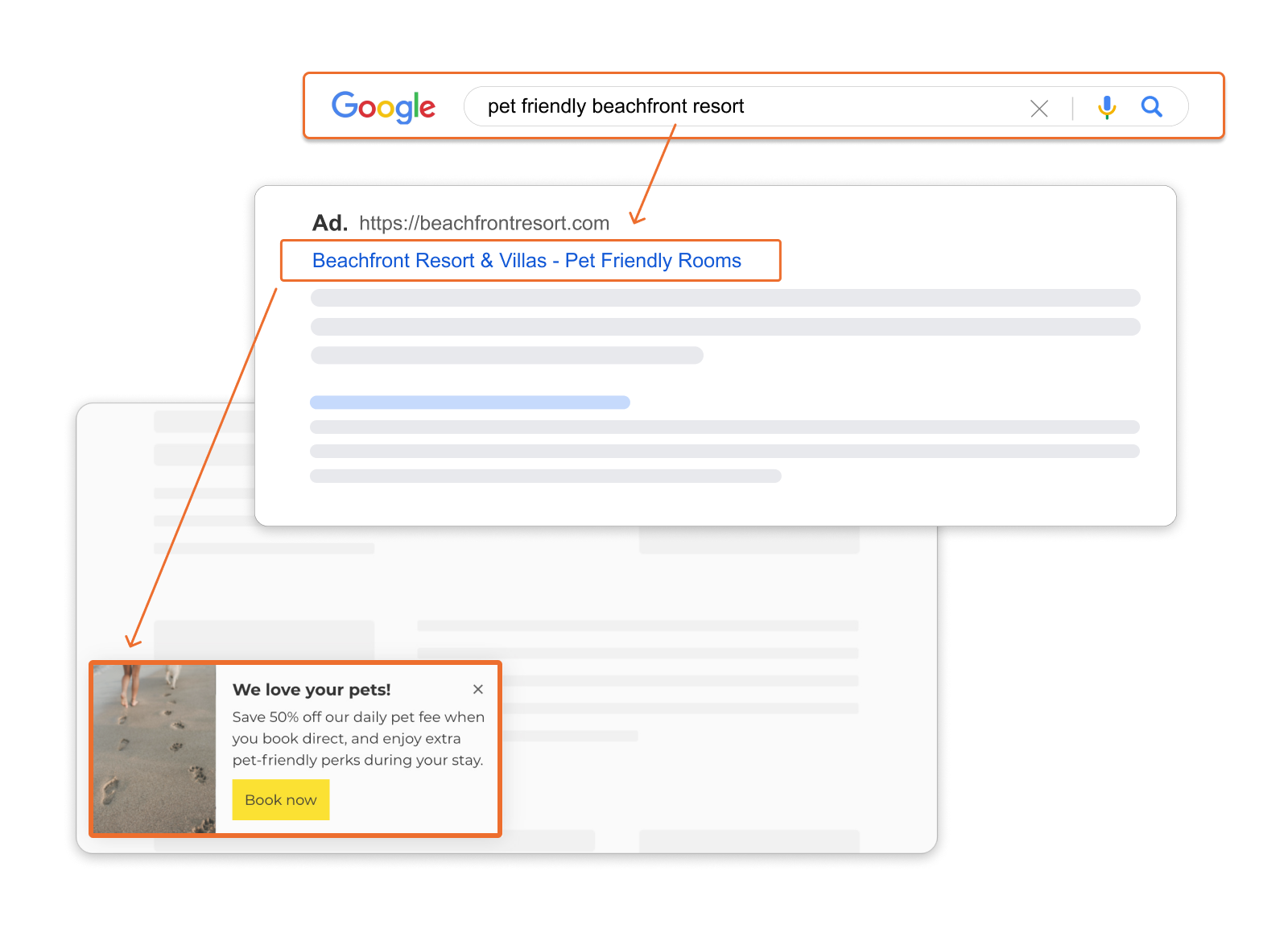 Increase conversions with a personalized on-site experience
Personalized experiences increase conversion rates. Triptease Paid Search works together with Targeted Messages to ensure that every keyword can link your customers to a personalized and relevant on-site experience for each guest. No need to create and maintain bespoke landing pages every time.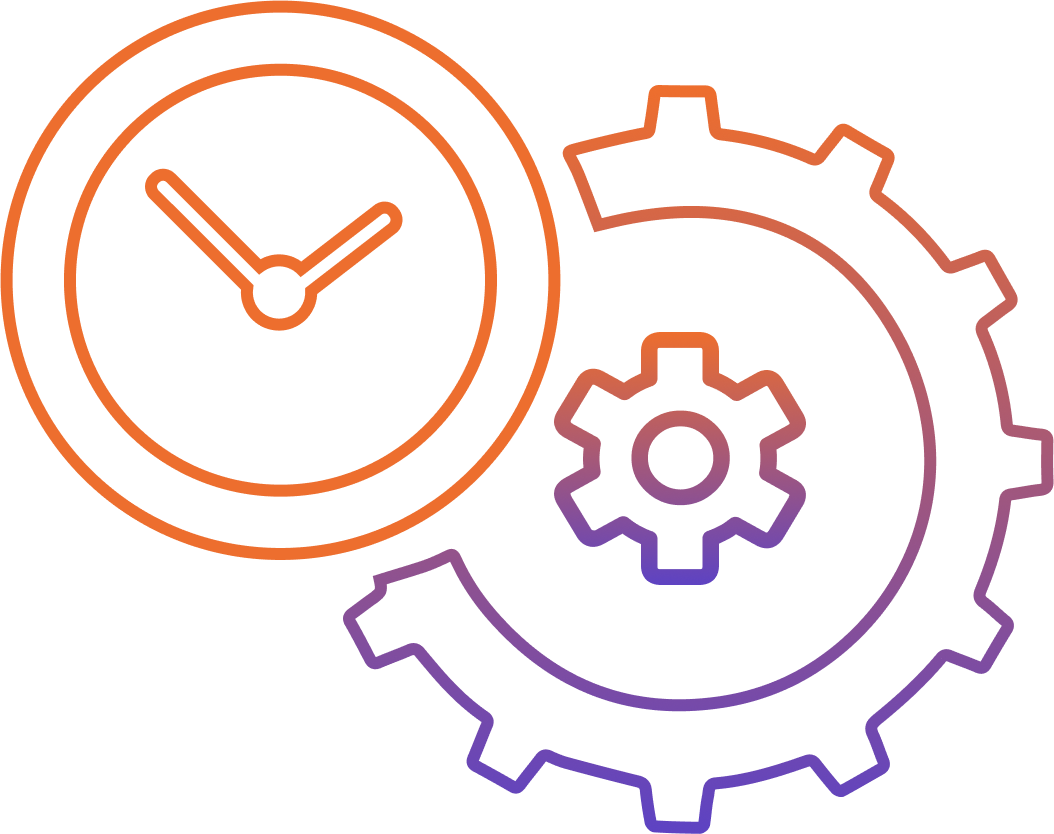 Save time with always-on, automated optimization
Triptease algorithms automate bidding decisions and deliver higher returns based on real-time data. Triptease Paid Search is constantly learning and adjusting bids to achieve a level of sophistication that could never be achieved manually.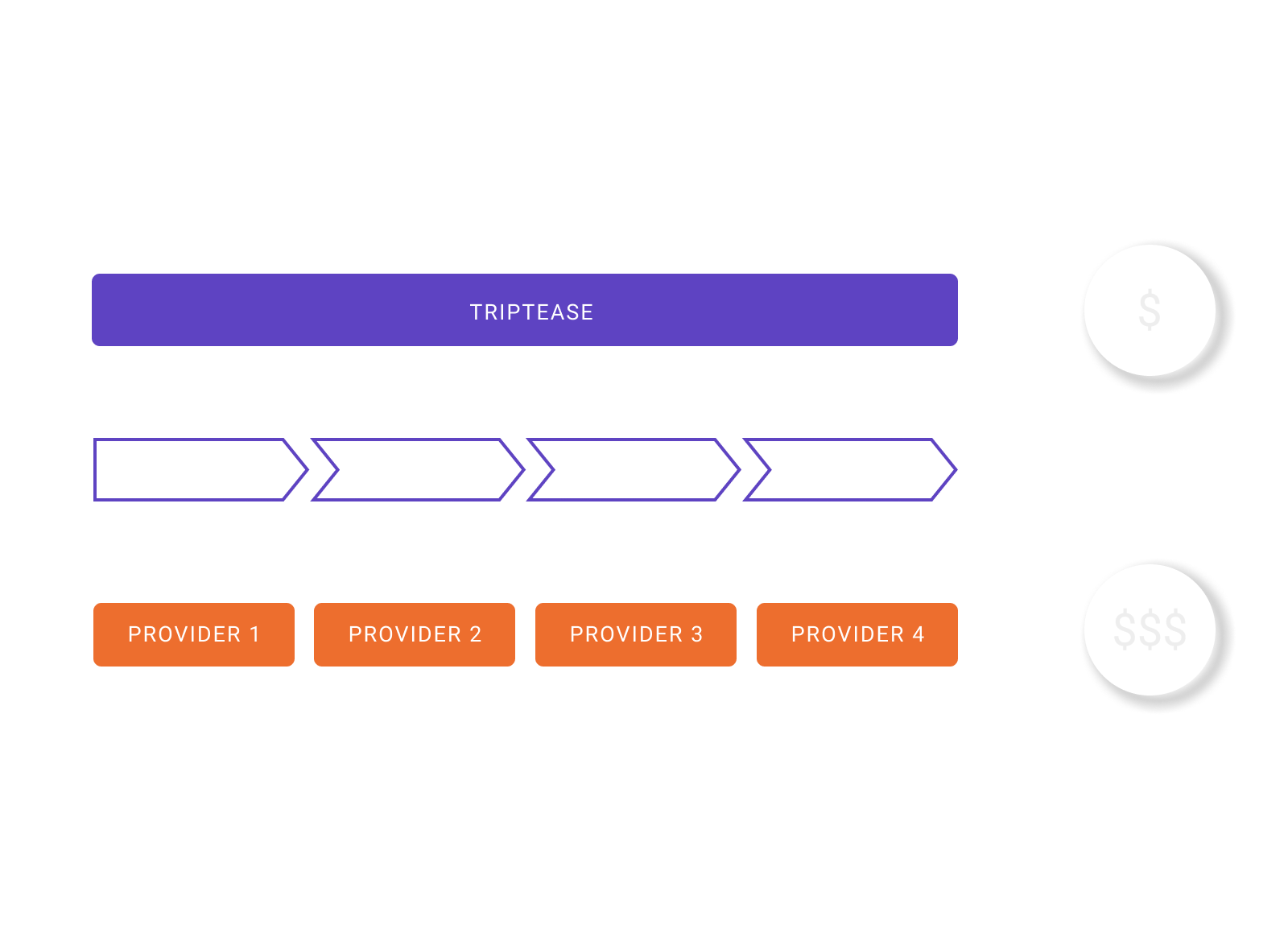 Never pay twice for the same booking
Triptease Paid Search shares a common attribution model with Triptease Meta and Retargeting. We remove any overlaps so you're only charged once for a booking attributed to our products.
Register your interest in Triptease Paid Search