Beat OTAs at their own game:
A Hotelier's Guide to Paid Search
Download the latest Hotelier's Guide to Paid Search for access to proven strategies and best practices on optimizing your paid search campaigns.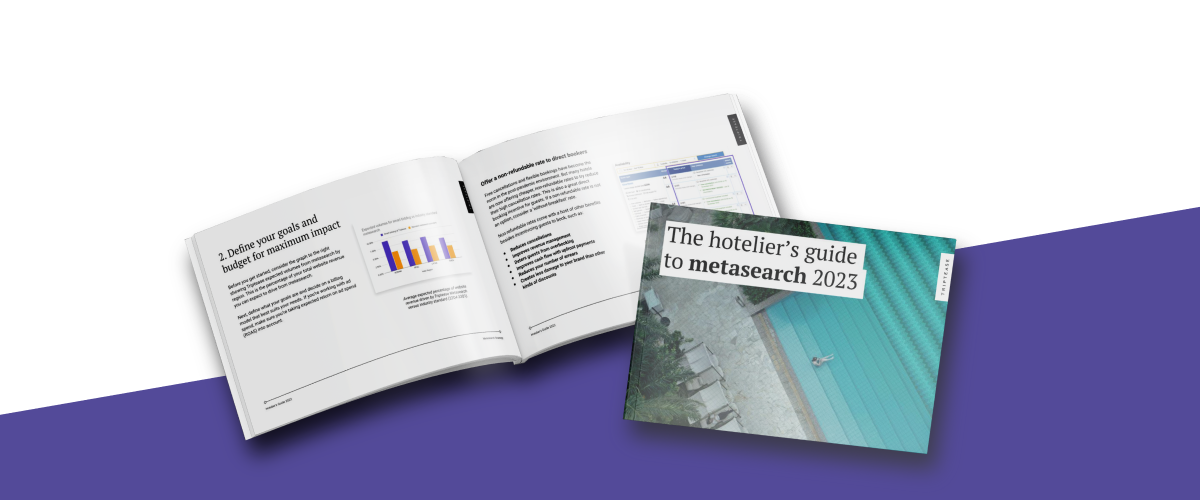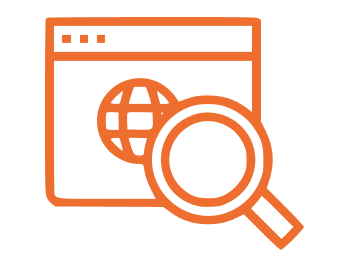 Intro to Google Search fundamentals for hotels
Before we dive into strategies for success - get an insight into the components of Search engine marketing (SEM).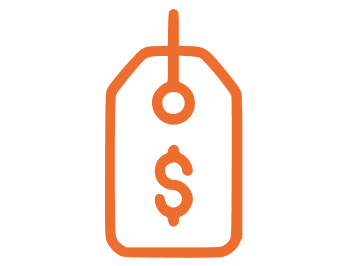 How to use price data in Paid Search
Give guests a better sense of whether your property is right for them before clicking through, with Price Preview.
How to maximize paid search
The new era of paid search marketing: No more wasted budget or double attribution. Discover strategies from a hotel search expert on protecting your brand and reaching new audiences.
Triptease are direct booking experts, trusted by over 10,000 hotels across the globe.
"Triptease helps us drive direct business and offers great AI-enabled tools to target custom markets."
"Triptease has helped my property to increase direct bookings and the customer service has been exceptional. I would definitely recommend."
"One platform where I can follow all the conversion channels."