Despite the continuing impact of COVID-19 on global travel, we're still hearing stories of resilience and success against the odds. We recently highlighted the ways in which some of our partner hotels are adapting their Targeted Messages to fill their rooms - and today we're shining a spotlight on another success story, McDreams Hotels.
McDreams is a family-owned group of six budget properties across Germany. With a philosophy of 'automation first', McDreams was well-placed to adapt to the new normal once COVID-19 hit. Keyless rooms, online check-in, and competitive pricing have allowed McDreams to offer an affordable 'contact-free stay' with low staff costs.
We caught up with Christoph Klein, Director of Marketing and Communications at McDreams, to find out more about their approach to marketing during COVID-19 - and how they've so consistently managed to outperform the market.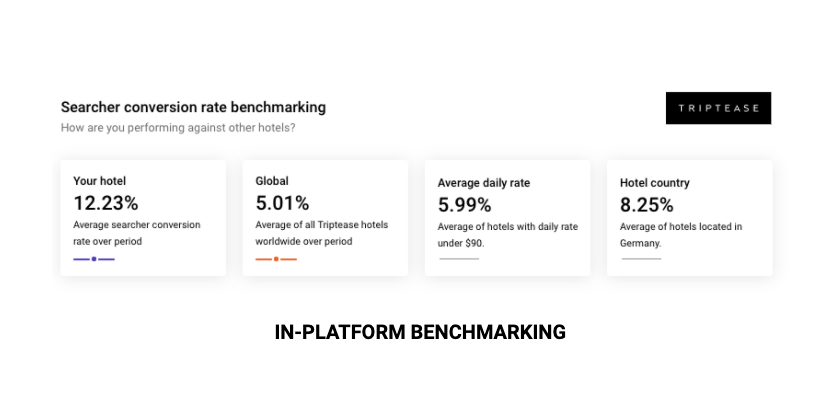 Since the beginning of 2020, McDreams has outperformed not only the global average but also the benchmarks set by budget and German hotels.
Triptease: Tell us about the impact of COVID-19 on the German market, and how McDreams approached its response to the crisis.
Christoph: With six hotels across Germany, we have been dealing with three different regional sets of rules and regulations since the crisis started. Bavaria had the most restricted travel guidelines, which meant our property in Munich suffered most. But our hotels are in the budget segment, which means our occupancy wasn't as badly hit as other areas of the market.
Lockdown was hard for our hotels, but our approach meant that we had some positive results. We were able to keep five hotels open despite having to close their reception areas. We'd been using a cloud-based PMS and keyless door locks for several years already, and this meant we were in a really good place to be able to adapt. We were able to shift to almost 100% online check-in, which meant we had greatly reduced labor costs and were able to offer a contact-free stay.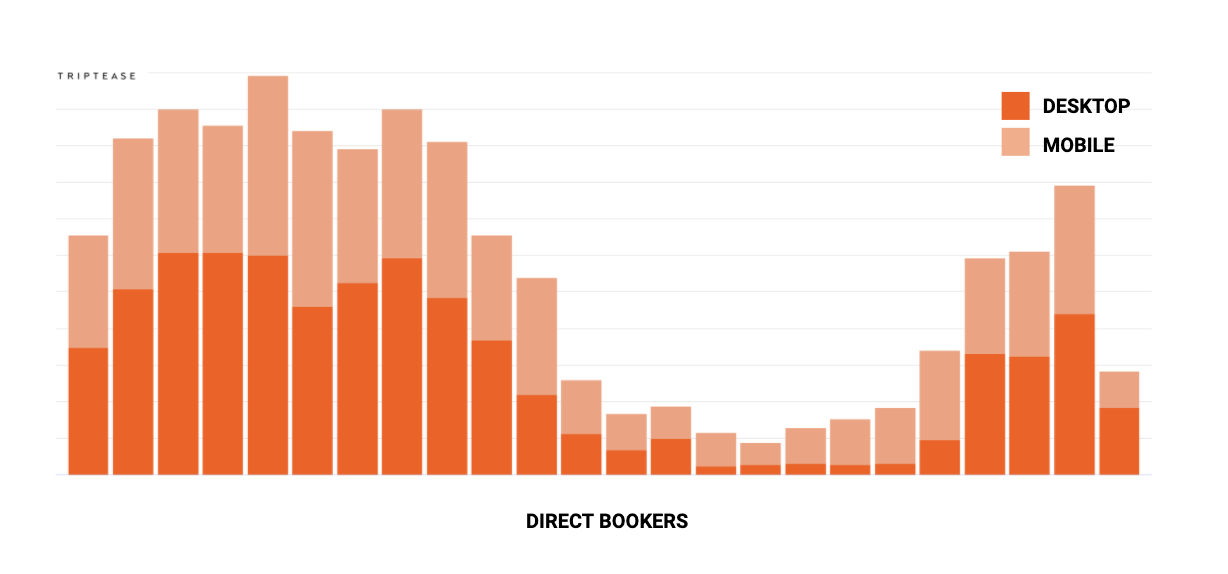 McDreams's forward-thinking approach and successful mobile strategy allowed them to generate a steady stream of mobile bookings - even in the worst of the low-demand period.
Triptease: How did you adapt your strategy to a period of reduced demand?
Christoph: Unlike many other hotels, we focused on aggressive pricing. We sell a highly-efficient product, which means we can offer rooms from as little as €29.99 per night. This crisis has meant that mechanics, construction workers and other sectors have not been able to stay at home. When our leisure business dropped, we knew we could at least generate some bookings from industry if we offered a low-price stay.
The other thing we did was we kept spending money on AdWords and Google Hotel Ads. That's what allowed us to achieve 20% occupancy during the worst of the COVID-19 period, while other big players in Germany were at 2%.
Triptease: What do you anticipate for the future of your market?
Christoph: I think a lot of people have under-estimated the impact of coronavirus since the beginning of this crisis. All hotels are going to have to adapt to completely different conditions regarding the market and the general working environment for at least the next year.
Reduced leisure business and cancelled events will hit us hard, as we do a lot of business with trade shows, soccer games and concerts. But we will focus on our business guest. Costs and travel expenses are going to be on the mind of every company, so I think we could see more market share shifting to the budget segment.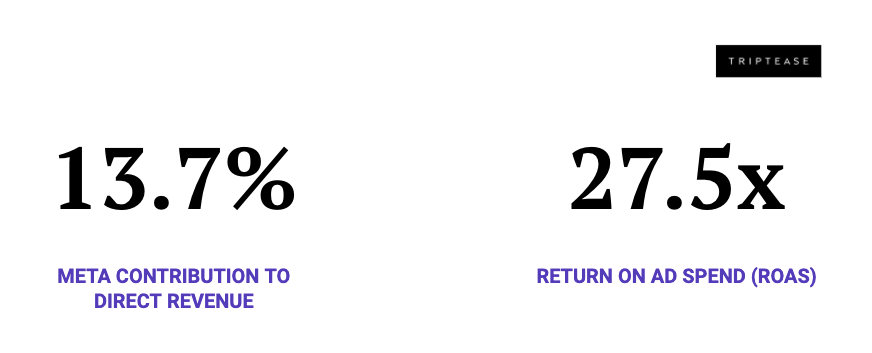 Since the beginning of 2020, Triptease Meta has been delivering high booking volumes at high return for McDreams hotels.
McDreams has partnered with Triptease since 2018. Triptease Meta, Platform Insights and Targeted Messages have all played a key role in maintaining their online presence and capturing demand throughout lockdown.
We spoke to Christoph about his experience with the Triptease Platform.
Triptease: Why did you originally partner up with Triptease? What problem were you hoping to solve?
Christoph: Since the founding of McDreams, we've offered a best price guarantee. And like almost every hotel, we always want to increase our direct sales. We tried a few solutions before Triptease, but there were always issues with connectivity and data - so we did our research and reached out to Triptease instead.
Triptease: How do you use the Triptease Platform at McDreams?
Christoph: We probably don't represent the 'traditional' use case: most of the tools we use run on autopilot. Our philosophy is that everything should be automated. As McDreams is a German brand, we want to be the most efficient product on the market!
When we first went live with Triptease, we were very focused on creating effective messages and resolving our parity issues. Once we got everything optimized, though, we were able to let Triptease's software take care of things. We check the dashboard for important KPIs but otherwise we feel safe knowing that we can let the product do its work. Triptease works perfectly with our approach.
Triptease: What would you say to other hotels seeking to increase their direct bookings?
Christoph: The first step is to really ask yourself whether you are willing to sell the best price direct. This is more than a small decision - it's a vision. If you want to offer promotions and discounts on OTA channels that are better than your direct website, then a product like Triptease will never completely solve your problem. But if you do want to truly offer the best price direct and increase your direct bookings, then Triptease will definitely help you to reach that end.
Find out more about the Triptease Platform here.