The Direct Booking Summit is so much more than a platform for discussing your hotel's challenges. It is also a place for hoteliers like you to share your direct booking strategy tips, discuss your experiences, and get to know your fellow hoteliers. That's why Day One, filled with streamed talks and panel discussions, will culminate with one of our legendary parties!
In previous events, we've partied at the top of Amsterdam's A'DAM tower, in a rooftop pool at the Statler Hotel in Dallas, and at a Singaporean club with a breathtaking view at Marina Bay Sands. We always aim to deliver a truly Gatsby-esque experience to the Summit's attendees, but this year we're looking to take it to the next level.
At the Direct Booking Summit: EMEA 2019, we invite you to join us and hundreds of other hoteliers at the legendary Parisian club L'ARC!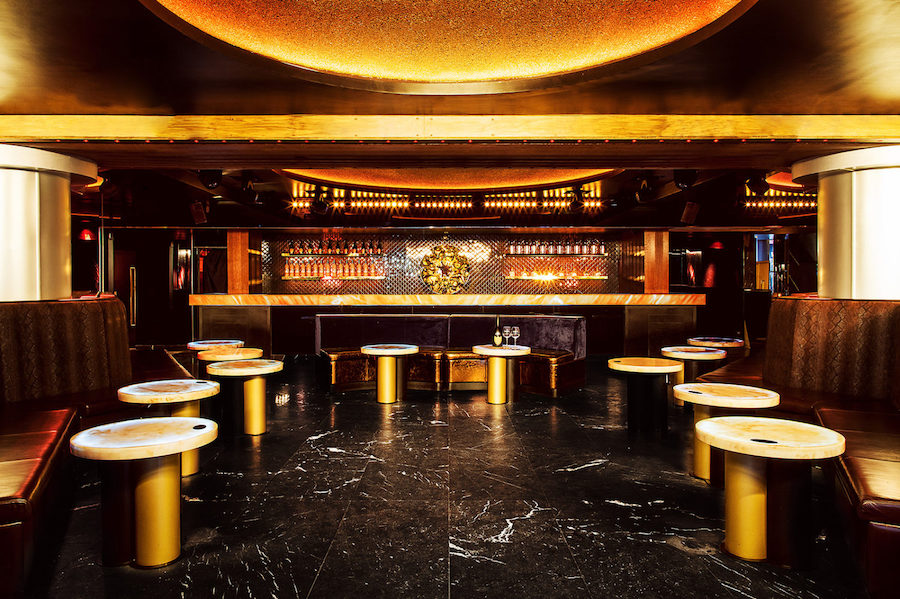 The interior of L'Arc Club Paris

L'Arc Paris is a glamorous nightclub facing the renowned Arc de Triomphe. At a panoramic garden terrace, hoteliers will be able to enjoy refreshments and a sophisticated buffet before hitting the dancefloor. Of course, we also invited an amazing live band that will make you want to dance all night long!
And what better way is there to eternalize your memories from the party than taking a few pictures in our photobooth... Rendez-vous à l'Arc Paris!
See the Direct Booking Summit: EMEA 2019 agenda.