The season of goodwill and generosity is upon us, and at Triptease there's nothing we like more than a big old festive giveaway. Which is why we'll be counting down to the holidays by giving you access to the very best tips, infographics, blogs and reports of 2017 from us and our amazing direct booking partners.
Starting on Friday 1st December, we're releasing a carefully selected piece of content every day for 25 days, and listing them all here so you can refer back to your favourites whenever you like. Keep an eye on our Twitter and LinkedIn to be the first to know when our daily countdown content is released!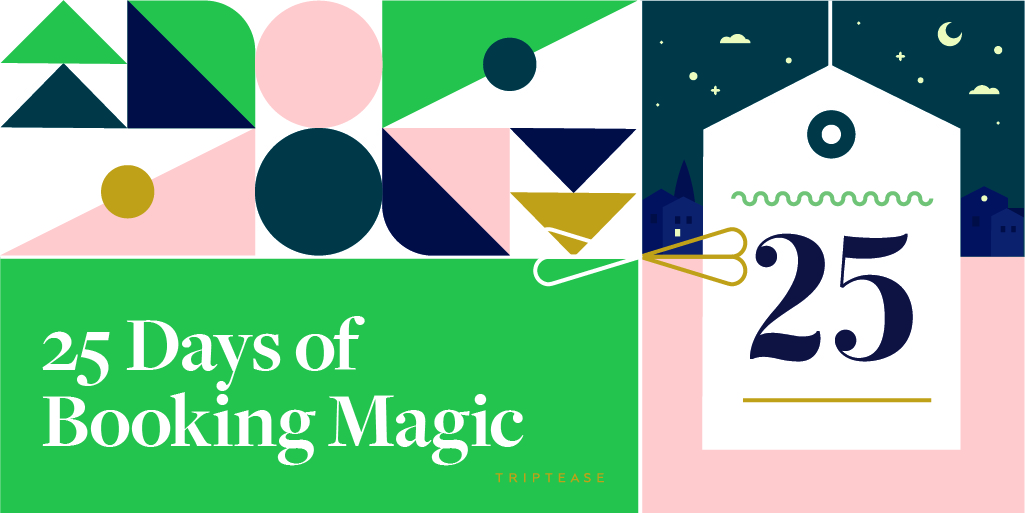 INFOGRAPHIC: The importance of PCI-DSS Compliance
For our partners at Idiso, it's crucial to be able to guarantee that hotel guests' sensitive payment data is always safe and secure. This infographic takes you through everything you need to know about the threats, benefits and essential requirements on online security.
---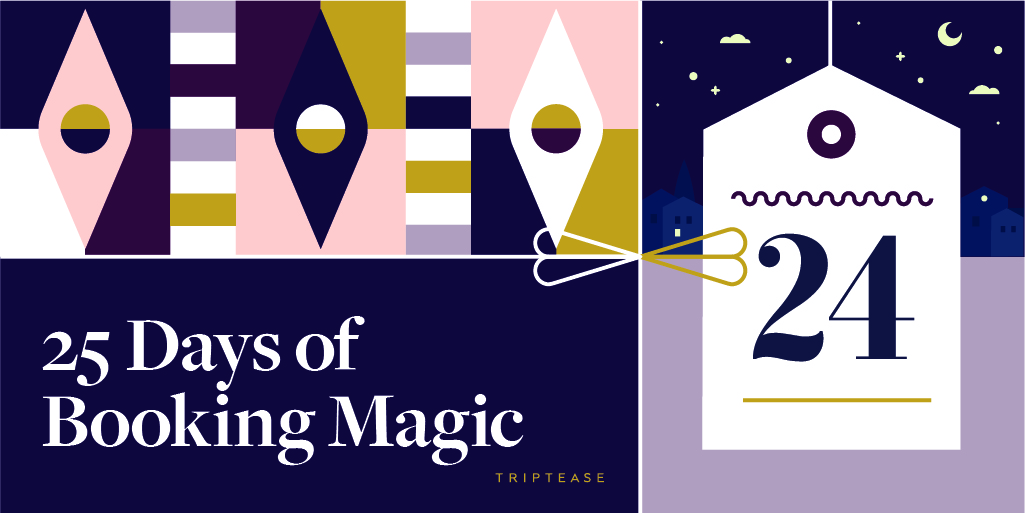 WEBINAR: Spotlight on... Wholesalers
How do you solve a problem like Amoma? In this webinar, Triptease's Charlie Osmond and Lily McIlwain lift the lid on the opaque world of wholesalers and the problems they are causing for hoteliers around the world.
---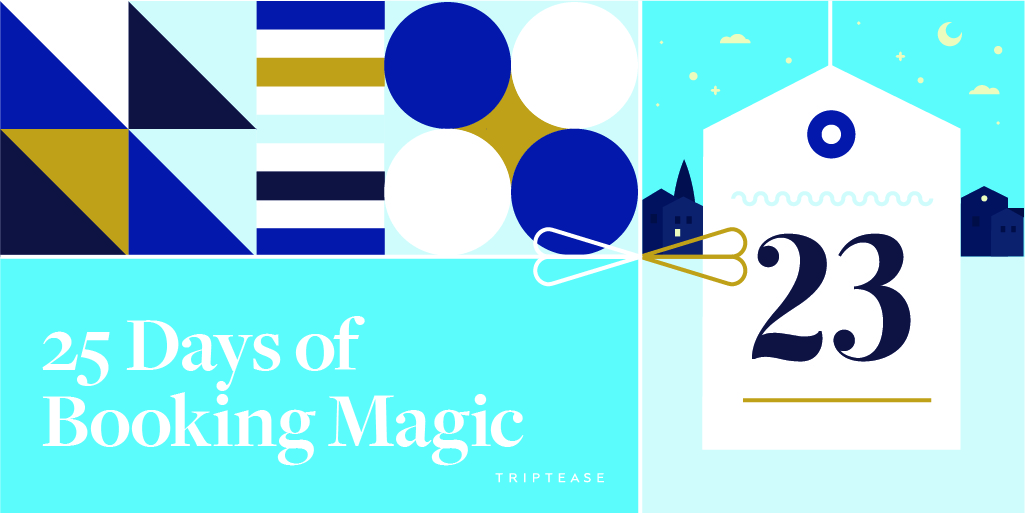 SLIDES: How to boost a hotel's website
Driving your direct bookings has been our main aim at Triptease right from the start. And it's the same for our partners at TravelLine. Today they'll be walking you through everything from the basics to the extra special tips and tricks to help bring bookings back to your website. Let's get going…
---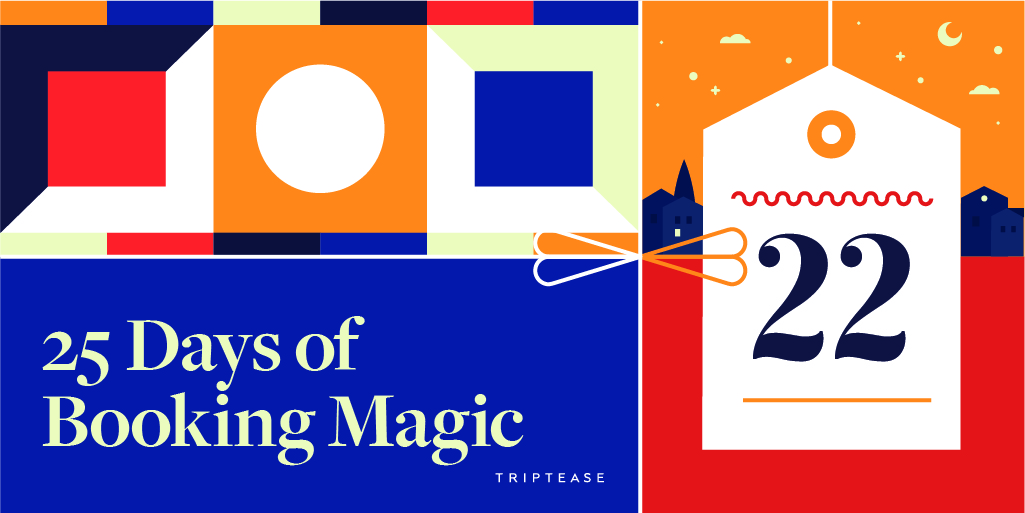 INFOGRAPHIC: Discover the importance of mobile web
Did you know that 44% of travel sales involve multiple devices? Roiback know all about how to handle mobile traffic - from intuitive, optimised design to fast loading speeds - and they've put together an infographic to ensure you do too.
---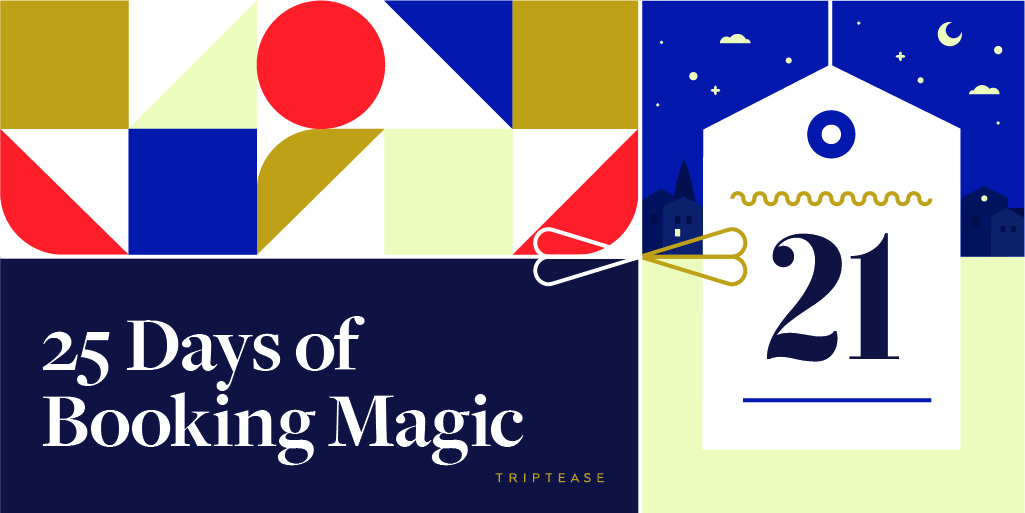 BLOG: Five innovative tools to improve your direct booking conversion rates
According to our partners at Guestcentric, the average conversion rate for direct bookings is about 1%. So how can hoteliers convert the 99% visitors who leave their website? Check out their five innovative ideas to improve conversion rates.
---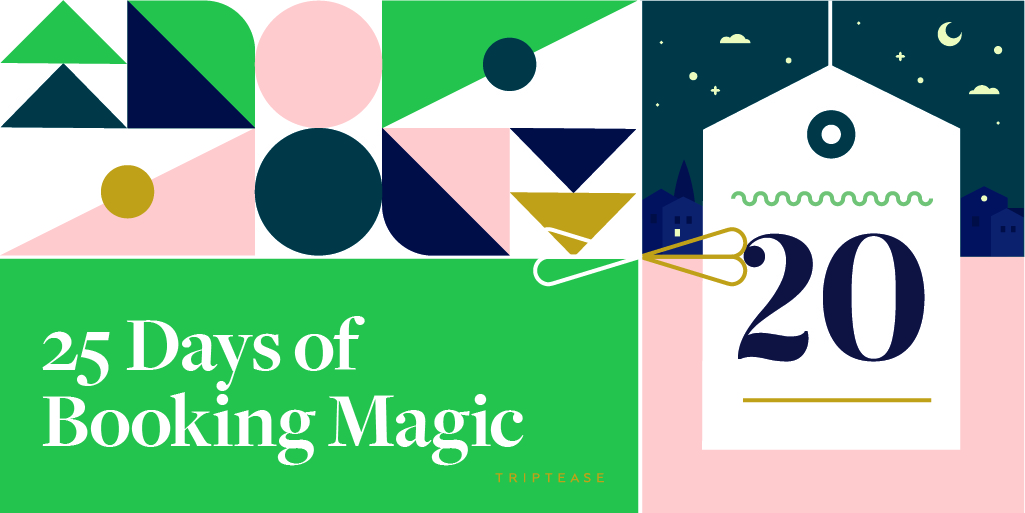 CHEAT SHEET: 8 tips for creating effective packages
With guest expectations on the rise and global hotels working hard to improve their service, it's more important than ever to optimise your hotel packages. Tip the balance in your favour with an eight point plan from SiteMinder and StayNTouch encouraging agile thinking, local business partnerships and… a package deal that includes tattoo voucher and bottle of pain-numbing tequila. It might not be for everyone, but that will be one memorable holiday…
---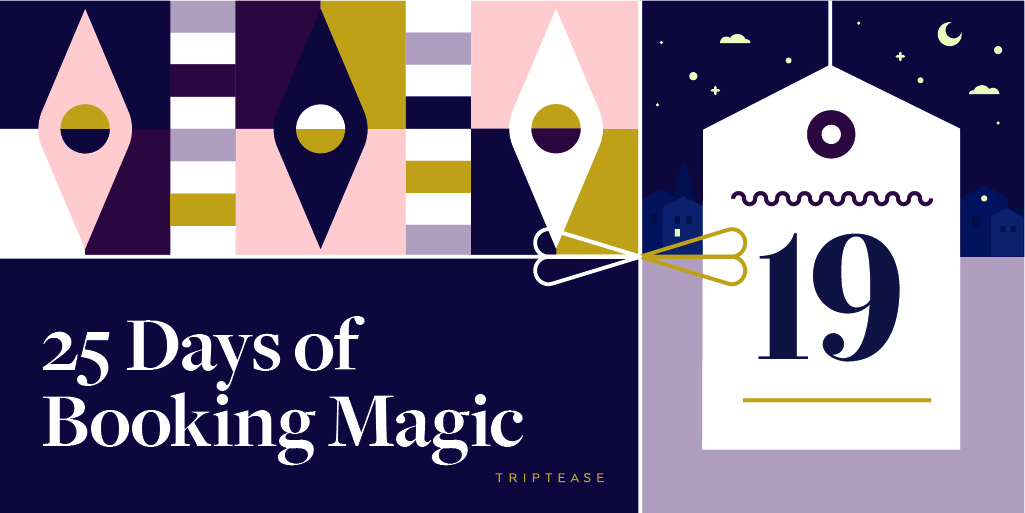 FILM: Nirvana on the Beach
Today we have a little bit of marketing inspiration for you, from our friends at Design Hotels™.
With Original Experiences they presented a new form of content and communication in the travel industry. Through vivid, visual storytelling, they explored what's most meaningful for today's traveler. The team developed the right platform to showcase this approach, connect with their target group, and inspire the consumer to become part of it.
The film focuses on the intimate, emotionally rich, sometimes life-changing experiences travellers have on the course of a trip. It'll definitely get you thinking creatively about your own marketing - or at the very least planning a holiday to Brazil!
---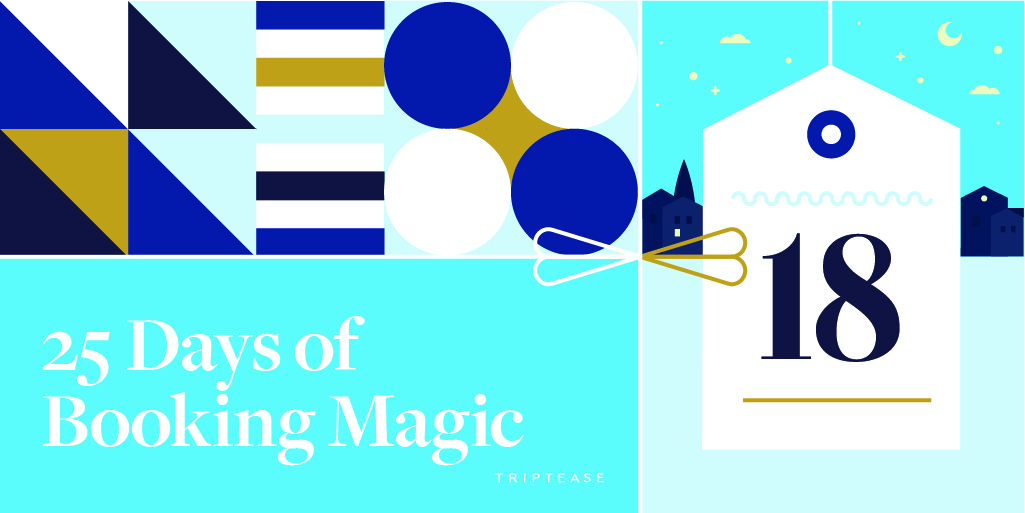 MASTERCLASS SLIDES: Direct Booking Survey
Our partners at hoteliers.com host masterclasses every year, attended by a large number of the hoteliers they work with. The year's masterclass discussed the direct booker's customer journey on the hotel's own website: from inspiration, to recommending a hotel to friends and family after returning home.
---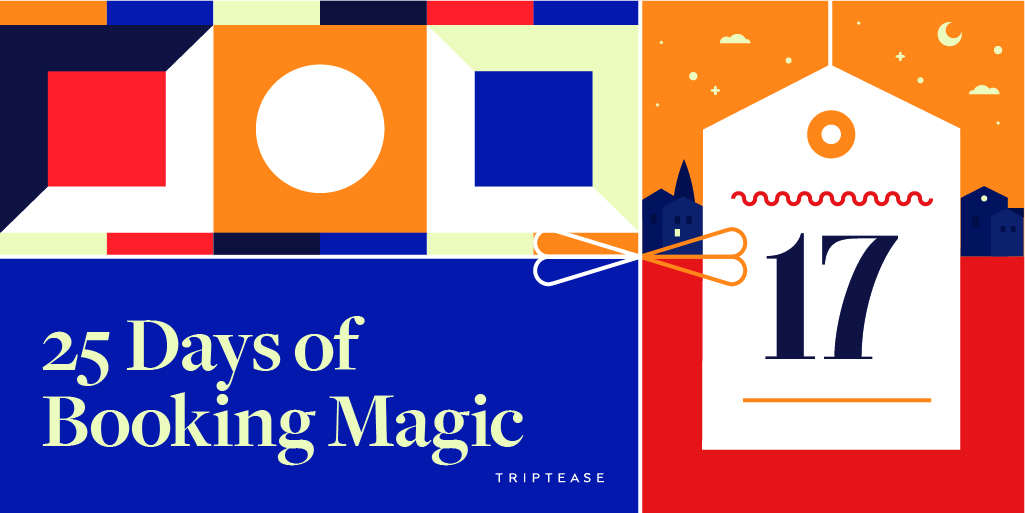 GUIDE: Metasearch: A Hotelier's Guide
Metasearch sites are growing at a phenomenal rate, with recent research suggesting that they are now the most important advertising channel for hotels - outstripping even Google AdWords when it comes to driving traffic. But listing on meta isn't a quick fix. Achieving long term gains means getting the basics right, so we've put together a Hotelier's Guide to Metasearch that tells you all you need to know.
---
MAGAZINE: Direct Booking Summit magazine: 2017 Edition
This Autumn, we hosted the Direct Booking Summit series in New York and Barcelona - you may have heard us mention it once or twice.
In our post-event magazine we've wrapped up all of the tips and tricks we learned at the events along with our favourite photos from the parties (keeping it PG, of course). Check it out and find out how you can book your place on the guestlist for next year...
---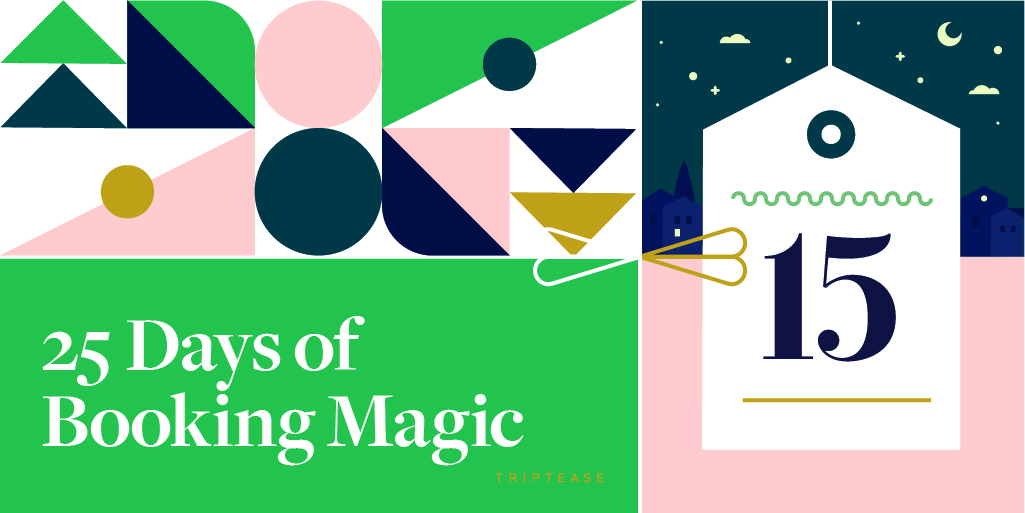 VIDEO: Artificial intelligence
Curious about artificial intelligence, machine learning and how they could work within the hotel industry? Well then today's content giveaway is for you! Join Avvio's Co-founder and CEO, Frank Reeves, and Samira Raj, Allora Product Manager, who talk to BDRC Continental about AI and hospitality.
---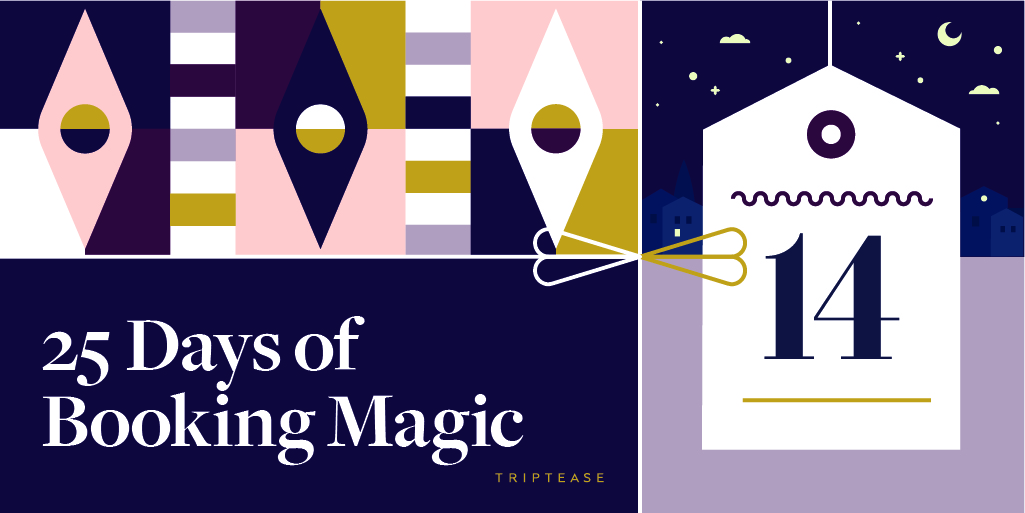 INFOGRAPHIC: Top ten reasons why every hotel website should have a booking engine
You probably already have plenty of your own ideas around why a booking engine is vital, but in case you know anyone who needs a reminder, print out this handy infographic from AvailPro and leave it on their desk…
---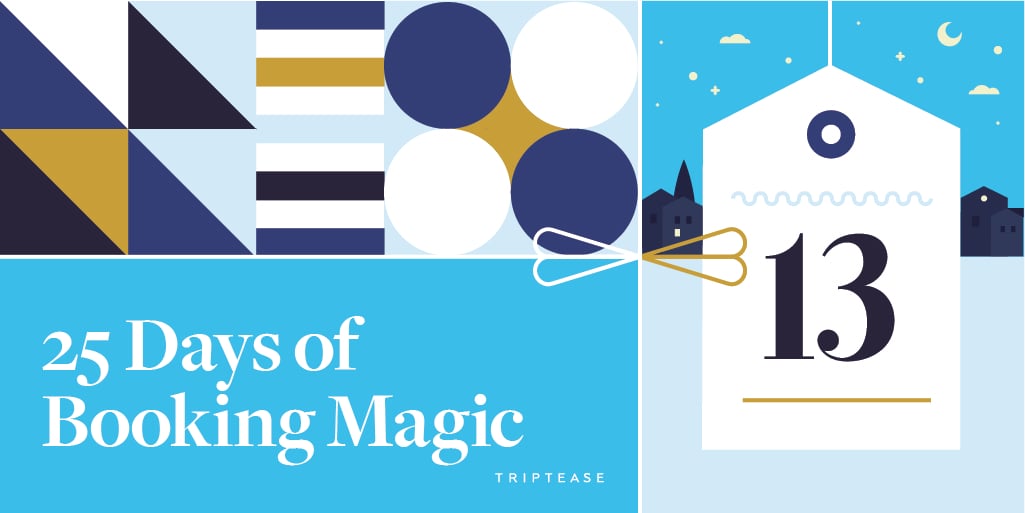 GUIDE: The latest trends in smart hotel technology
Keeping you up-to-date with the latest trends in hotel technology is what we're all about at Triptease. And who better to helps us bring you the newest innovations from the industry than our partners at InnQuest Software? Click below for their guide to the all the ways that hotels are becoming smarter.
---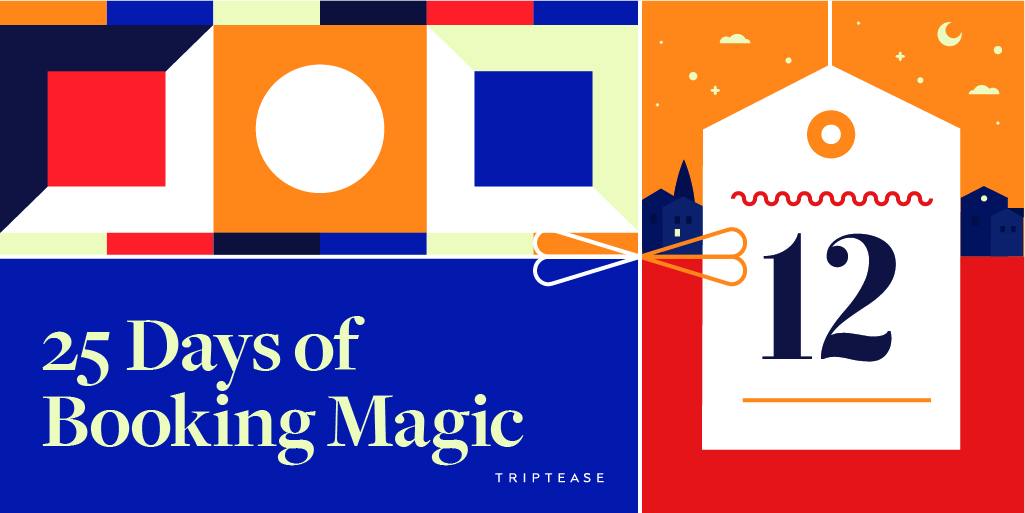 BLOG: Unhappy customers have never been a problem
Our partners at SimpleBooking make the case for focusing your marketing energy on keeping happy customers happy in a blog that they've allowed us to translate for Triptease customers. Do you agree? Read the blog and let us know!
---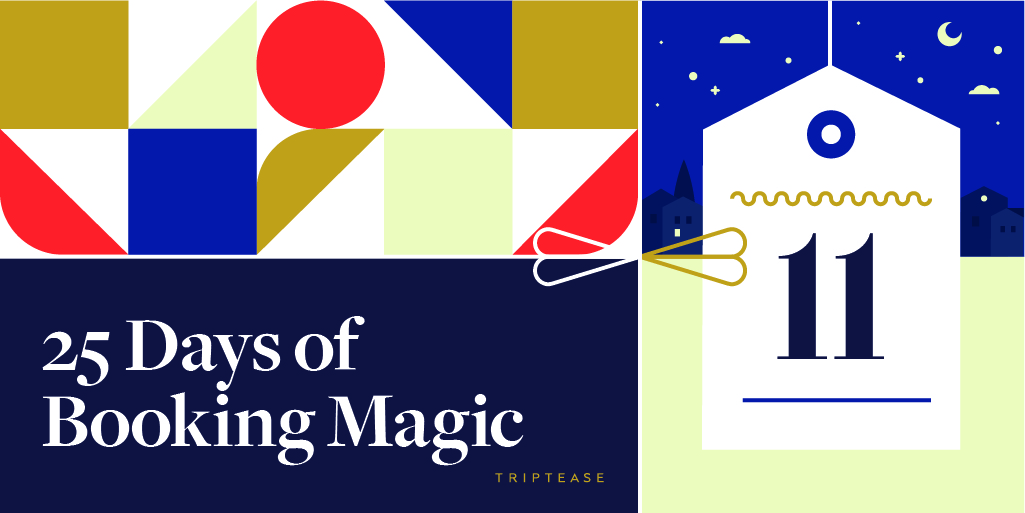 CHEAT SHEET: Ten calculations you need to know to measure your hotel's success
We know how busy hoteliers are, which is why we think today's expert partner content is really going to bring glad tidings of great joy. Why? It's a CHEAT SHEET. Today's download from RoomKeyPMS provides the specific hotel industry metrics that will help you to manage your different revenue streams.
---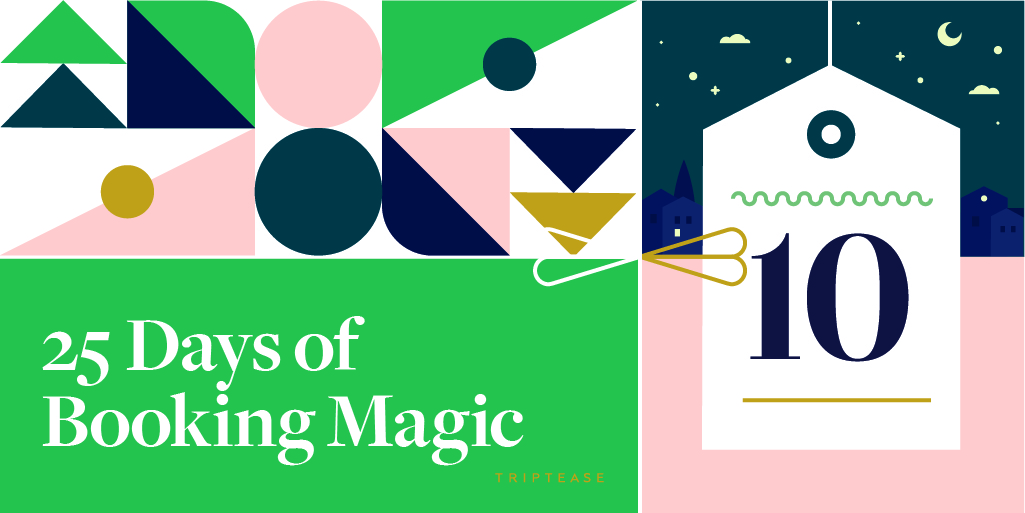 WEBINAR: Direct Booking Strategies for 2018 and beyond
In case you missed it last month, our Spotlight on... Direct Booking Strategies webinar examined the methods hoteliers around the world are using to drive their direct bookings and boost engagement with their guests. From live chat to loyalty, OTAs to metasearch, we left no stone unturned…
---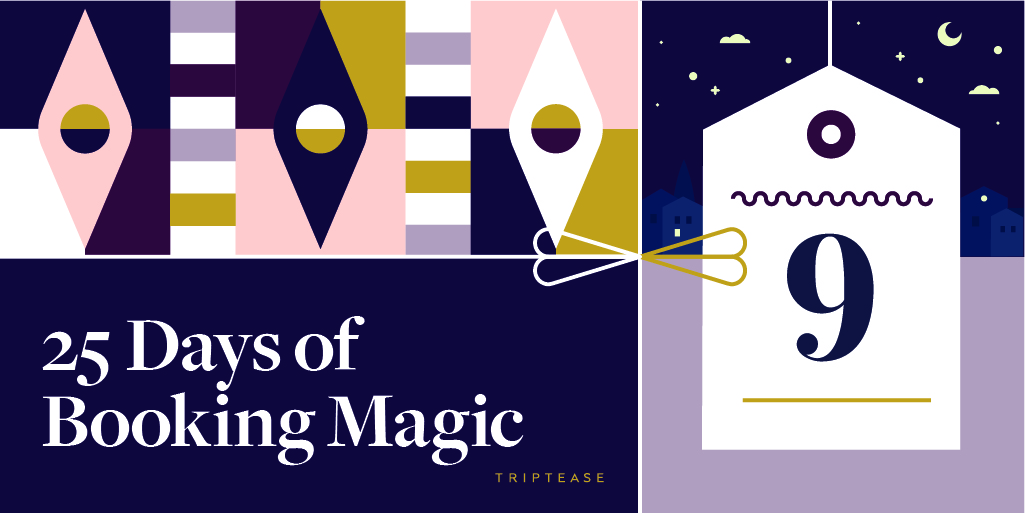 BLOG: New hotel? Here's how to use OTAs to drive future direct bookings
"If I was starting a hotel from scratch, I'd give all my distribution to OTAs and just concentrate on the guest and their experience."
Way back in March that comment from David Turnbull, co-founder of SnapShot, sparked quite the controversy within the direct booking movement. At Triptease we believe that Direct is Best, but we also believe that featuring on OTAs can lead to more direct bookings in the long run. So we put together some thoughts on how new hotels can get the best of both worlds.
---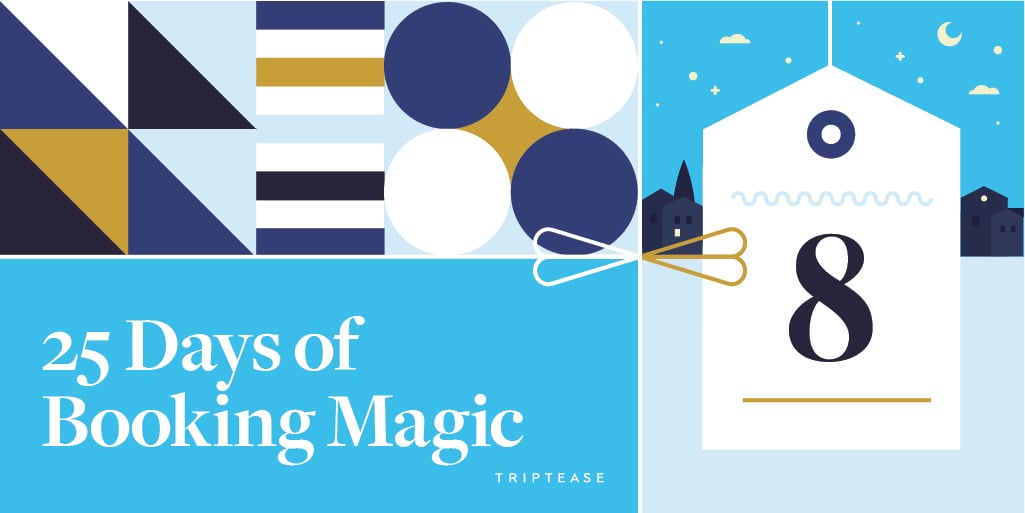 BLOG: Building customer loyalty through the direct channel, the unresolved issue
Today's partner content is a subject close to our own hearts. Our partners at Mirai are here to walk you through the importance of building customer loyalty through your direct channel, plus the steps you can take to start pulling your loyalty strategy together.
---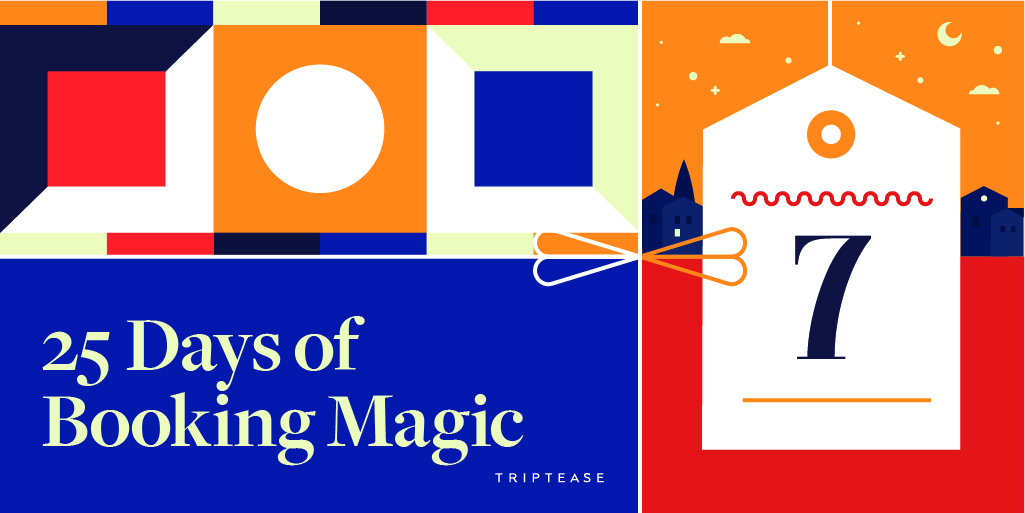 ARTICLE: Why your hotel should be thinking like a start-up
Is it too soon to start planning your resolutions for the new year? Not from where we're standing, and here's an idea to get you started - why not try thinking more like a startup? Our partners at Mews Systems make the case that it's never too late to be bold, change your mentality and tap into innovation. Ready to feel inspired?
---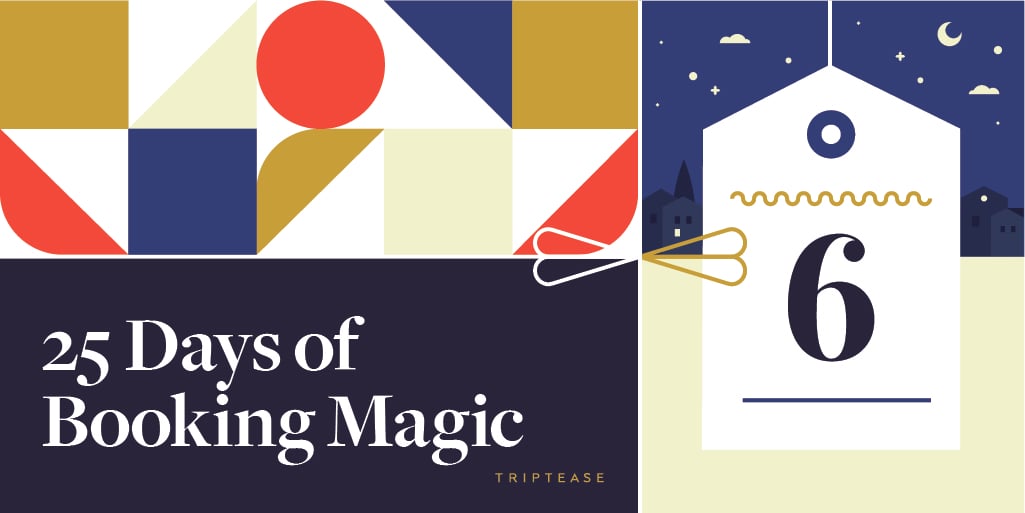 PODCAST: What you need to know about the 2017 Website Behaviour Study
Planning a website refresh for 2018? Then you're going to love today's partner content giveaway. It's another double whammy, in the form of a 2017 Travel Website Behaviour Study plus the accompanying Hotel Marketing podcast. Don't thank us, thank our awesome partners at Fuel.
---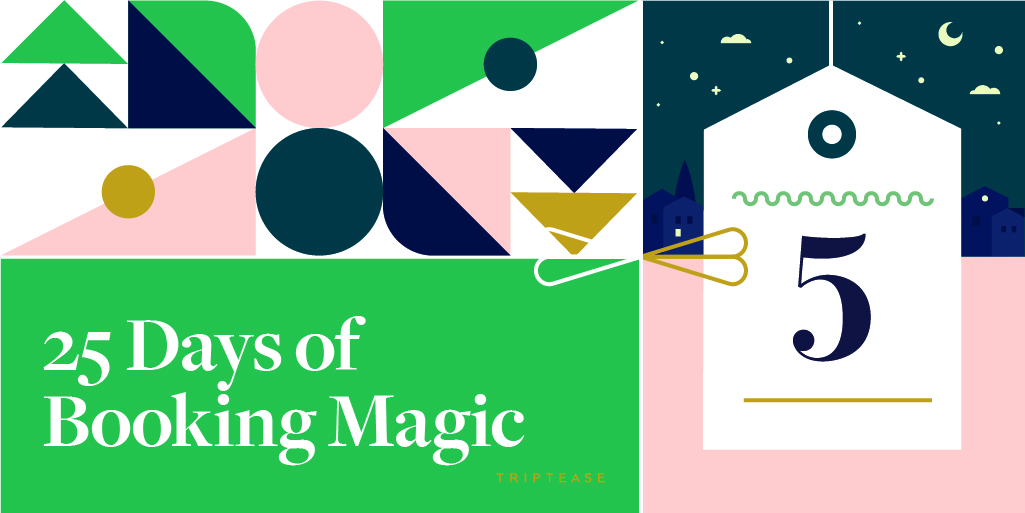 ARTICLE AND INFOGRAPHIC:
Metasearch: the winning approach to direct bookings
Two for the price of one in today's expert partner content festive countdown extravaganza. Our friends at Fastbooking are gifting you an article that analyses metasearch players including TripAdvisor, Google Hotel Ads, Trivago and HotelsCombined, along with their main KPIs in terms of volume, cost, ROI and how they've evolved over the years.
On top of that you can download the accompanying 'State of Metasearch' infographic too. Tis the season of giving after all…
---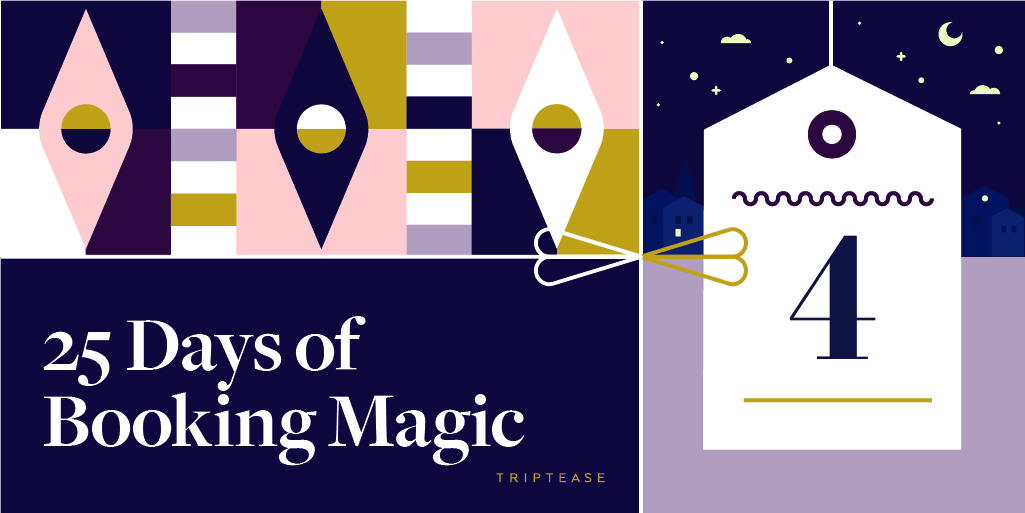 INFOGRAPHIC: The art of selling to three generations - It pays to know your hotel guest
Truly knowing and engaging your guests is the key to success in today's competitive market. That includes understanding their specific generation, and with SHR's handy infographic - The art of selling to three generations - you can explore the opportunities to really engage with Millennials, GenXers and Boomers.
Print it out, stick it on your wall, drive engagement and loyalty.
---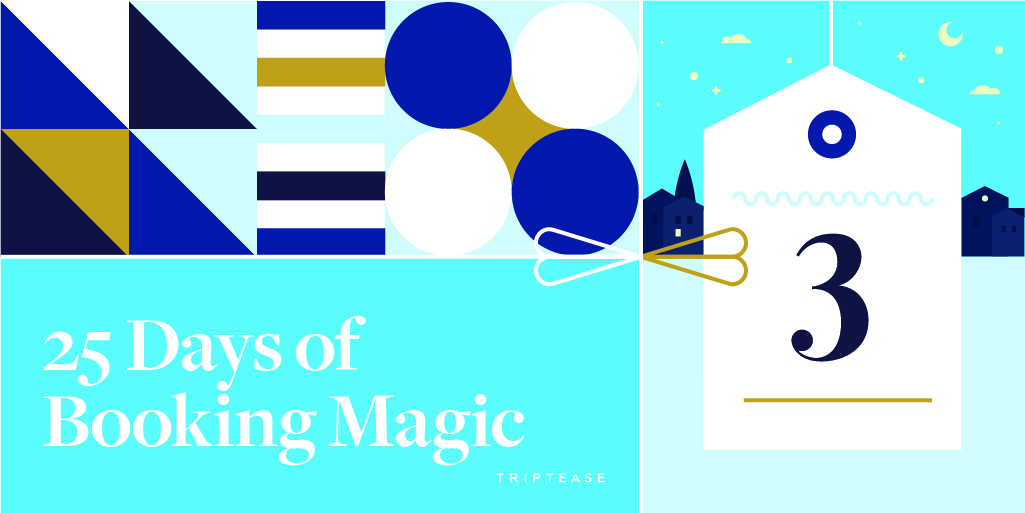 BLOG: An A-Z of Direct Booking Benefits
We've seen a lot of hotels go live with our Direct Booking Platform - more than 17,000 at the last count. That means we've seen thousands of different offers that hotels use to entice their guests to book direct.
From the mundane to the marvellous, we've seen them all. If you're looking for the perfect benefit to add to your website, you don't need to look any further than this A-Z of direct booking benefits - updated regularly with the newest, quirkiest ideas.
---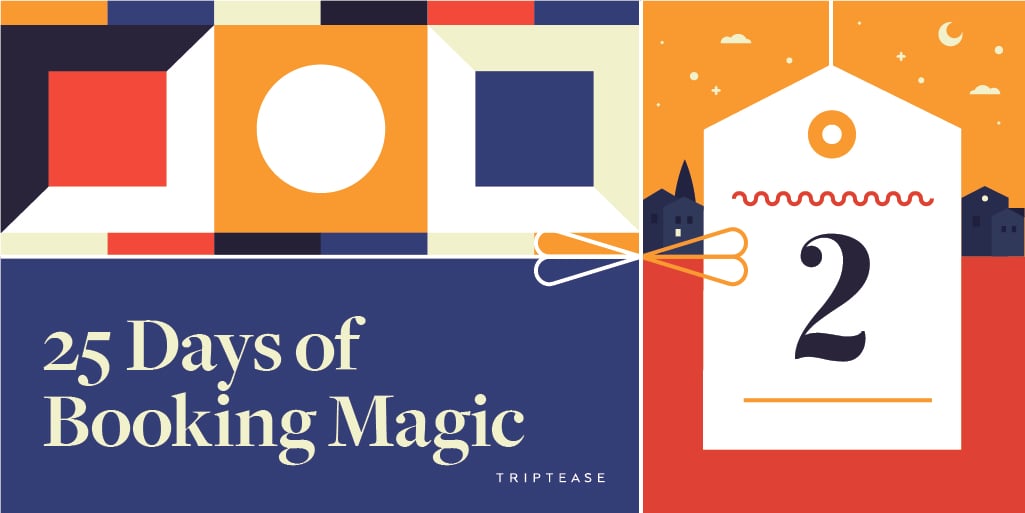 GUIDE: Google analytics: Hotelier's Guide
If you know you need to be doing more with Google Analytics but haven't found the relevant guide that tells you exactly what a hotelier needs to know, allow us to change that for you. Today's content giveaway is one from the Triptease archive and full of tips and tricks for the busy hotelier. Because this Christmas you deserve a super-powered website.
---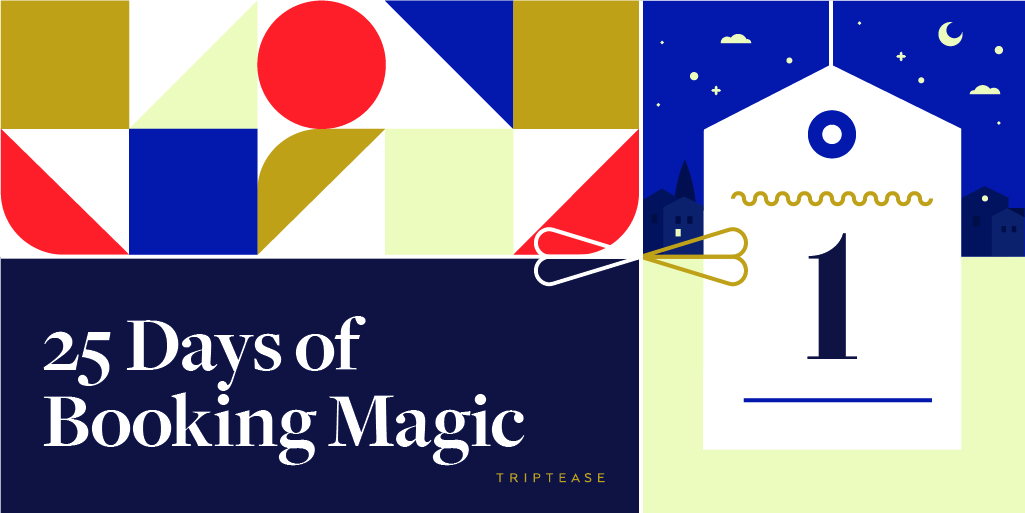 REPORT: Channel Optimization in Hospitality
Secrets of Data-Driven Hoteliers
We've got our partners at Sabre to thank for this super detailed (and actionable!) report on the decisions hoteliers need to make in the channel optimization process. Learn how to identify your strategy, overcome challenges, and explore consumer behaviour across trips, channels and devices. So what are you waiting for?
---
PREVIEW!
INFOGRAPHIC: The History of Direct Bookings
It's one of our all-time most popular infographics, walking you through the key events that helped shape the direct booking movement…