We had a great time in New Orleans last week feasting on beignets and jambalaya and of course, hosting a booth at HITEC. Missed the memo? HITEC (Hospitality Industry Technology Exposition & Conference) is an annual conference where hospitality professionals interact with the latest hospitality technology through a series of educational events and trade show exhibitions. With over 5,000 attendees and fours days of learning we've picked out our favourite 5 things to take back from HITEC:
1. Robots
We love robot news. Maybe hotels run entirely by robots in China and Japan are a little extreme, but HITEC showed us all the ways robots are evolving into hospitality providers. Take Hilton's latest robot: Connie. Connie is a robot concierge who helps guests to decide where to eat and what to see. Pretty neat. From concierges to room deliveries – imagine robots bringing trays of room service and extra towels to guest rooms.
This is the future, and it prompts so many questions. How hospitable will the robots be? Will the robot be programmed to greet guests by name at their door and offer a friendly hello in the hallway? We can't wait to find out more!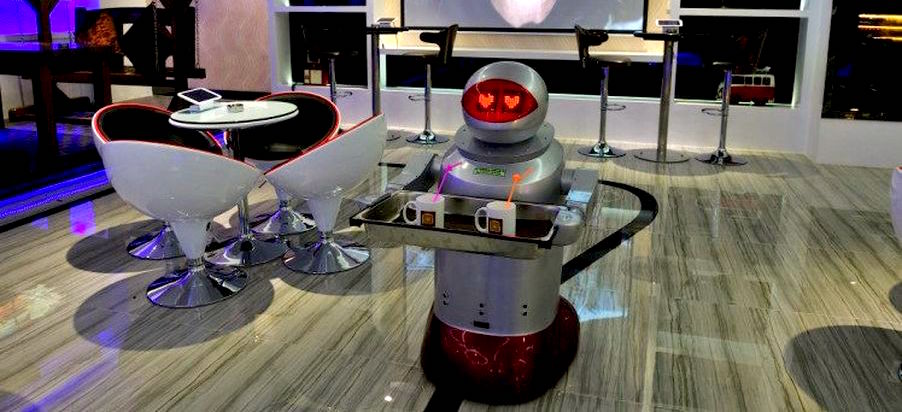 2. The big channel shift
Robots are perhaps the most ironic way of adding personal touches to a guest's stay. Far more dominantly, the message we heard time and again at HITEC was the industry-wide drive for more direct bookings. Gone are the days of billboard effects, when OTAs were fresh, new and oh-so-appealing. Hoteliers are increasingly determined to regain a direct relationship with guests in order to better anticipate and personalise for their guests.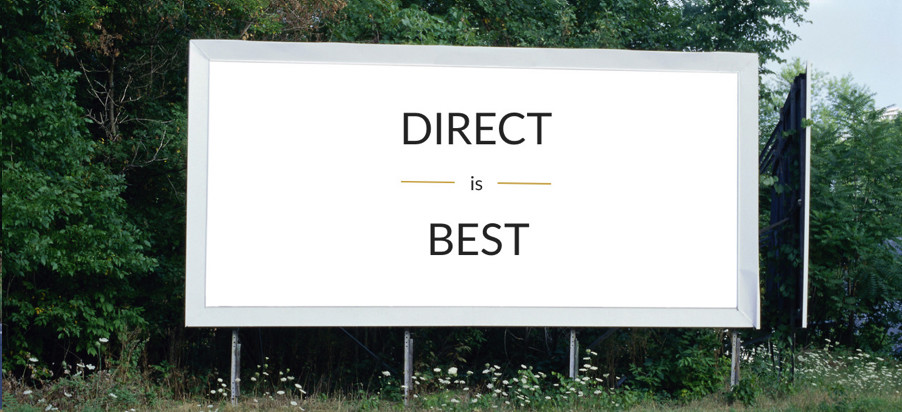 3. Loyalty
Stop Clicking Around. It Pays to Book Direct. All the major brands are shouting about direct bookings and consumers are starting to take note. Marriott rules the roost with over 3800 members, with others like Hilton's HHonours and IHG's Rewards Club gaining ground swiftly. These special low rates and benefits for members are boosting direct bookings and building up that crucial relationship between hotels and their guests.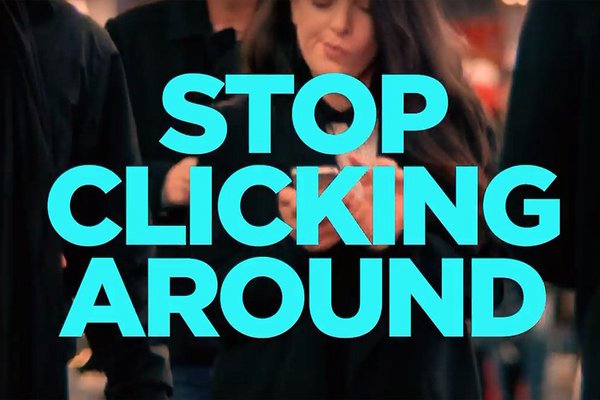 4. OTA Dimming: it exists
OTAs are able to manipulate hotel listings, making them less attractive to consumers by removing the hotel picture and displaying less information. It's a pretty scary type of partnership, yet with the rise of direct bookings and the decline of the Billboard effect, the threat is losing its punch. Read on to fight for your right to parity.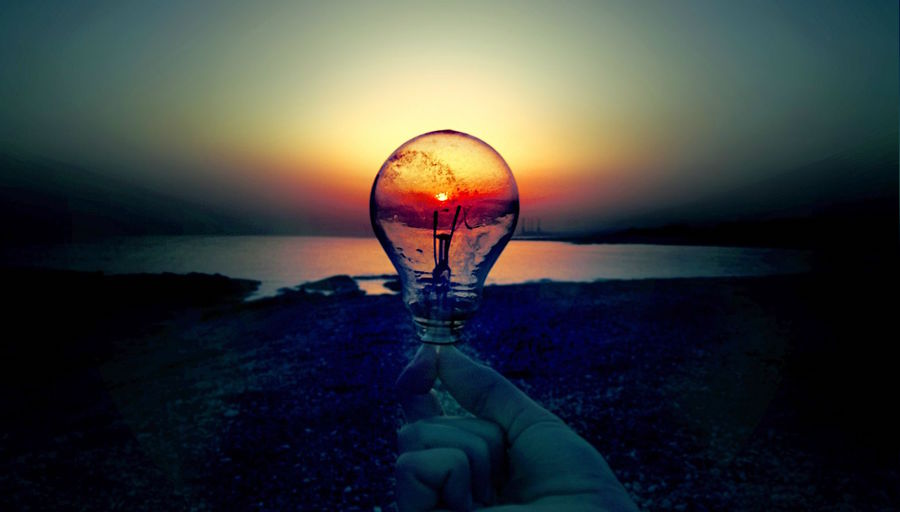 5. Power Socks
We've already seen that the stakes are high. Wear your power socks in negotiations with OTAs to storm the deal. That's right, the Triptease stand at HITEC passed out DIRECT IS BEST power socks to wear while negotiating with the OTAs. Missed your chance to get your socks on? Let us know and we'll pop some in the post!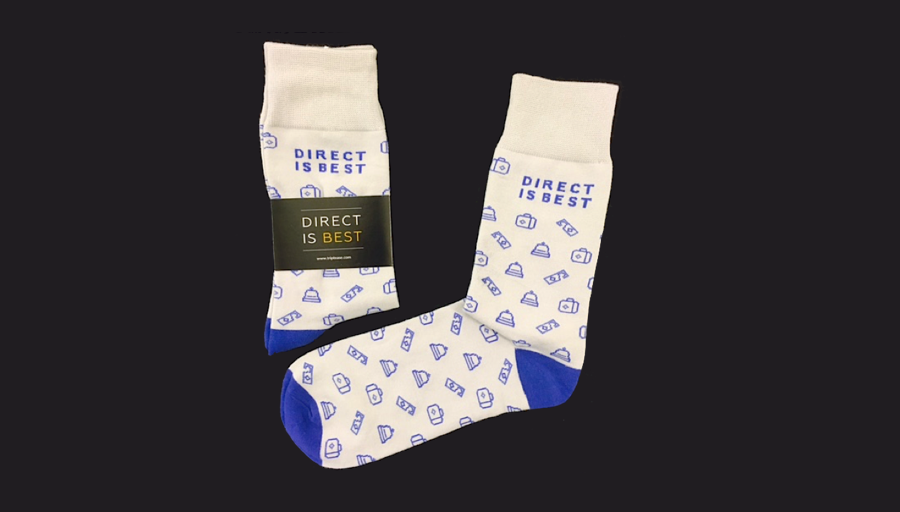 We're also sharing tops tips for negotiating the best deal with OTAs at tomorrow's Direct Booking Summit. Missed out this time? Don't miss out on our Direct Booking Summit US in September.