With 150 million users and a valuation that puts them ahead of Hilton, Hyatt, and Wyndham, you could forgive Airbnb for taking a breather.
No chance. The holiday rental juggernaut has its eyes on another lucrative market - business travel.
Bloomberg reports that Airbnb plans to allow users to filter properties by whether they are 'Business Travel Ready'. To be deemed BTR, the accommodation must fit certain criteria: it has to have a desk, wifi, self-check-in and the complimentary amenities you'd expect from a hotel room (shampoo, hairdryer etc.).
With global business travel spend expected to reach $1.6 trillion by 2020, it's a savvy move. Airbnb has already grown the number of companies signed up for business travel from just 250 in 2015 to over 250,000 this year, something head of business travel David Holyoke attributes in part to a growing number of millennial professionals. Younger business travellers are more likely to incorporate leisure into their business trips, adding on weekend stays and looking for convenience and independence over the more traditional hotel experience.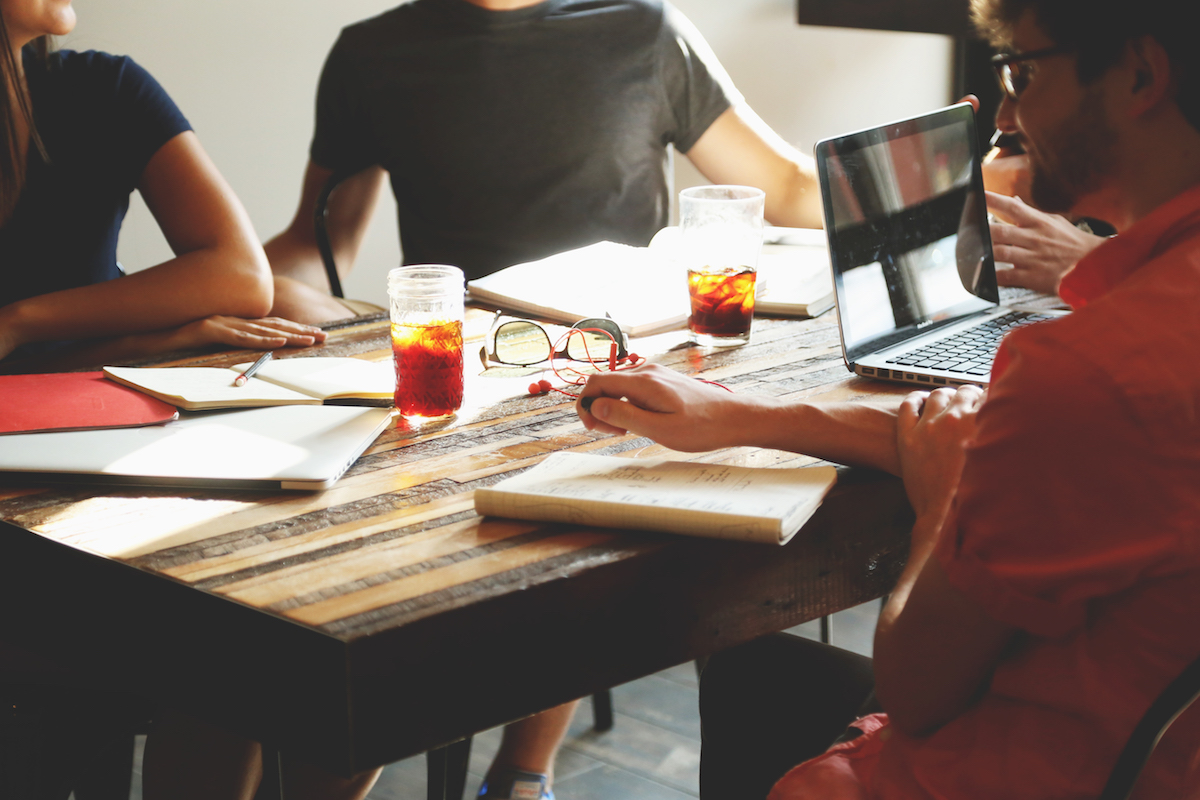 The Information's Cory Weinberg had this to say:
"This feature won't get nearly as much attention as Airbnb's much publicized "experiences" offering, but attracting more business travelers is much more lucrative. Who on a business trip wants to figure out a check-in time at an Airbnb or have to guess if there's wifi? Eliminating those doubts, and ensuring more consistency in its accommodations platform, should help Airbnb grow this side of the business."
A wise hotelier would have this on their radar. We've already seen the astonishing rate at which Airbnb can grow in the leisure travel sector; there's every reason to believe they could repeat that success with their business offering. Embracing the flexibility this new generation of business travellers expect from their accommodation will be key to keeping up. Travellers no longer fall into one static category: they want an experience as multi-faceted as they are.