Business was booming.
…and then one day, the internet was invented, and 'boom' was redefined. The arrival of an ever growing array of channels with which to bombard guests with messaging seemed like the marketer's dream come true, but as IHG highlight in this year's Trend Report: Addressing Paradoxes in 'The Age of I', the information overload has bred a very strange new generation. A generation with quite simply paradoxical desires and needs. It's time to re-think your marketing strategy to include the ultimate paradox: automated personality…
What's the Age of I?
The Age of I is defined by paradox:
Separate but connected
Abundant rarity
Seeking a better me and a better we
Do it myself and do it for me in my way
In their latest study, IHG pulls apart the social dynamics of The Age of I, highlighting the need to rethink consumer control, how we communicate with them and scaffold their experiences. IHG promotes integration rather than balance, a flexible environment with a variety of paths easily reached, yet not signposted as the tourist track.. Above it they emphasises the driving need for authentic conversation in an increasingly social world.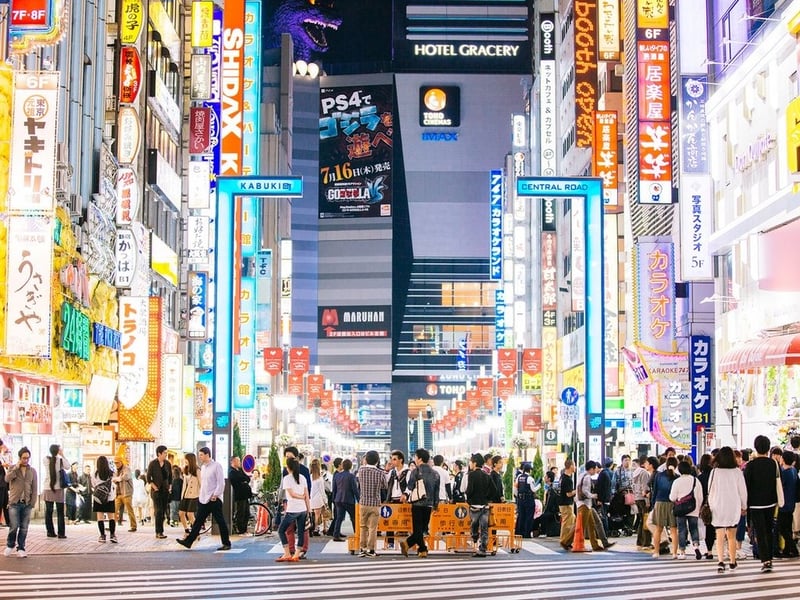 "My guests aren't just Millennials"
Adapting for a new era isn't all emojis and hashtags. Millennials are, rumour has it, human like the rest of us – perhaps a little internet-savvier, a little more vocal, a little more demanding. But at least this petulant child isn't afraid to tell us what we're doing wrong. In fact 75% Americans say they would willingly give personal information for a more bespoke service – and a quick glance at TripAdvisor and Twitter shows they're not holding back their thoughts.
Millennials provide an endless source of feedback and advice for improving our services. We only have to listen – and to respond.
It's time to engage: Google Head of Travel, Terri Scriven, highlights that Search Engines are focussed on refining their ability to offer users broader suggestions relating to their stay as well as direct responses.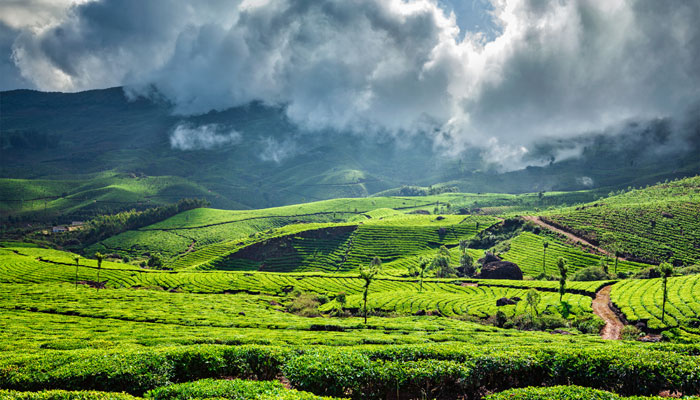 Automated Personality
In her guide to direct bookings, Bärbel Pfeiffer of Text Spot On advises: 'Don't sell hotel rooms, but instead sell character, personality and spirit – the traits of great hospitality'. Tomasz Tunguz at Redpoint (not a hotelier, just a great explorer of the frontier of tech), also praises the directness of a chat message, pointing out that "overall it's much easier to manage", however, dealing with many guests with genuine charm can be tricky for hoteliers.
We call it 'Automated Personality'. The art of injecting who you really are, without getting so caught in the tiny details that you're detached from a bigger picture. And here, as a tired marketeer, is my single most important piece of advice: a token 'hi ' in your blatantly mass-produced email just isn't going to cut it.
It's time to get really smart.
Data. Doing it for your guest – but in their own way.
At Triptease, we have 4 core values. My personal favourite is 'Learning'. It's a value we hold dear from our individual efforts to teaching our teams how to replicate our very best work (or avoid the worst..) to our weekly 'Sharing Lunches' and of course some seriously sagging bookcases.
Learning is the beginning and end of everything we do and nowhere is that more apparent than in our Platform. You've probably noticed we're tweaking and refining every day, but there's more to it. Working with over 12,000 hotels, we're in a unique position to gain tremendous insight into guests' booking habits. What works, what really doesn't. And we're ploughing that straight back to you.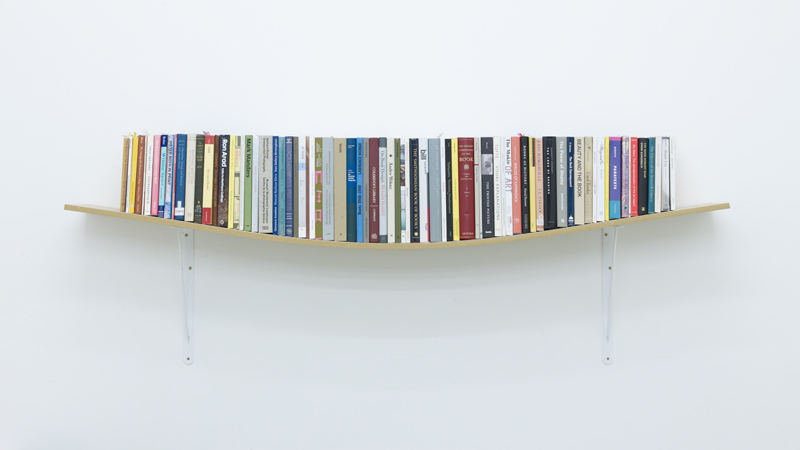 Peel back all the layers though and there's one thing we've been committed to sharing since day one: pricing data. Not just with you – though our Disparity Dungeon is a popular haunt for the smartest of Revenue Managers – but with your guests. Transparent pricing from a third party has been shown time and again to reap vast rewards in direct bookers. In fact, in a study by our client Clinton Campbell of Apex Hotels, it was discovered that 50% of OTA bookers are motivated by price and trust.
True transparency is the perfect way of doing all the work for your guest – while acknowledging that they're in full control. Campbell's parting advice? Look for 'partners who truly understand your business'. We've got your back, Clinton.
Bringing it all together
So what happens when you take instant, accurate data from across the web and throw it into a genuine, personal conversation? When you can chat about the best weeks to catch the Northern lights, confirm that there's a child-free sauna and compare pricing data...all in one place. We're beta testing GuestPA. The first and only real conversation fed by real data. Drop us a line to find out more...
Next week we'll be digging a little deeper into the world of chat with the results of our latest survey of hoteliers across the US and Europe (#learning - oh yes, I hashtagged it). Look out for the blog, or if you're missing a trick, subscribe now at the top right of this page…