Our new Spotlight on... series examines the latest industry trends, wrapping them up in bitesize research reports written with the busy hotelier in mind. Spotlight on... Direct Bookers and Ancillary Revenue shines a light on:
How in-hotel spend varies by guest type
The hotels treating their direct bookers better - every time
The solutions available to help hoteliers upsell (intelligently)
Click through to the full report, featuring original survey data and expert insights from Nor1, GuestU and handy (or scroll down for a sneak peek):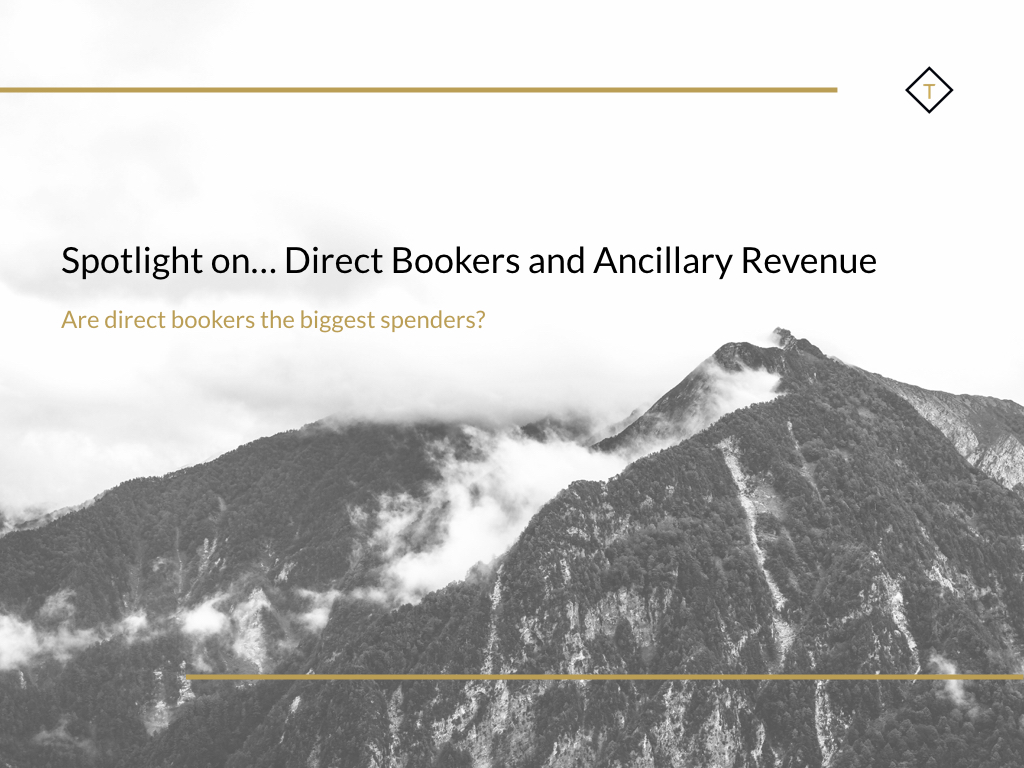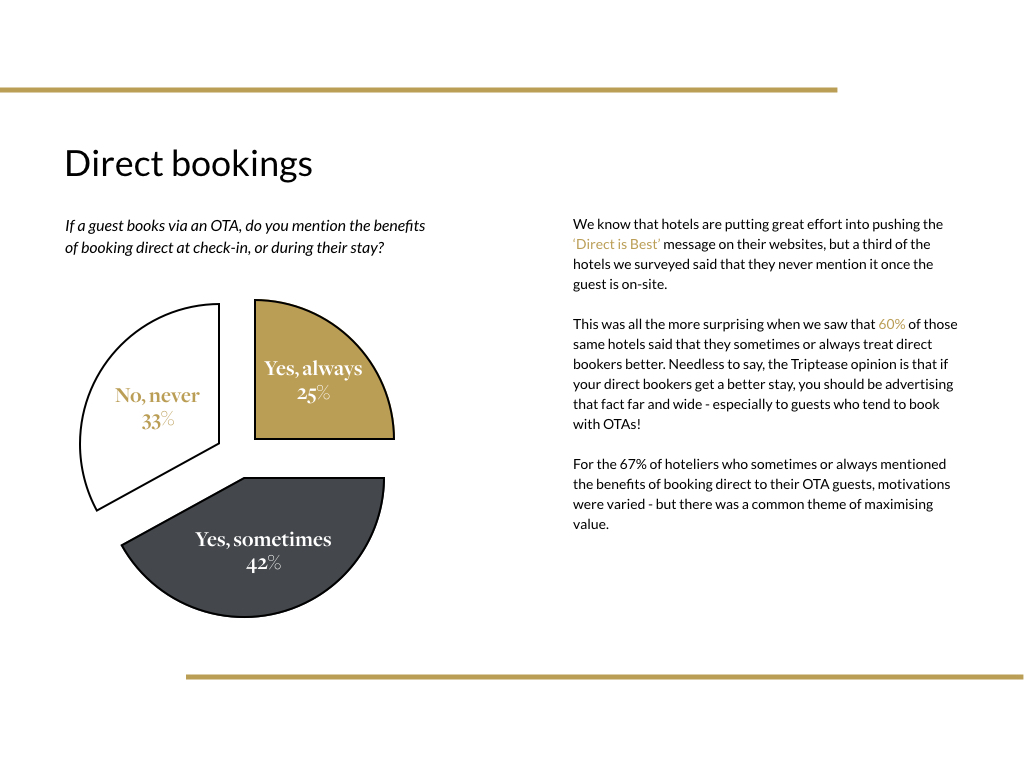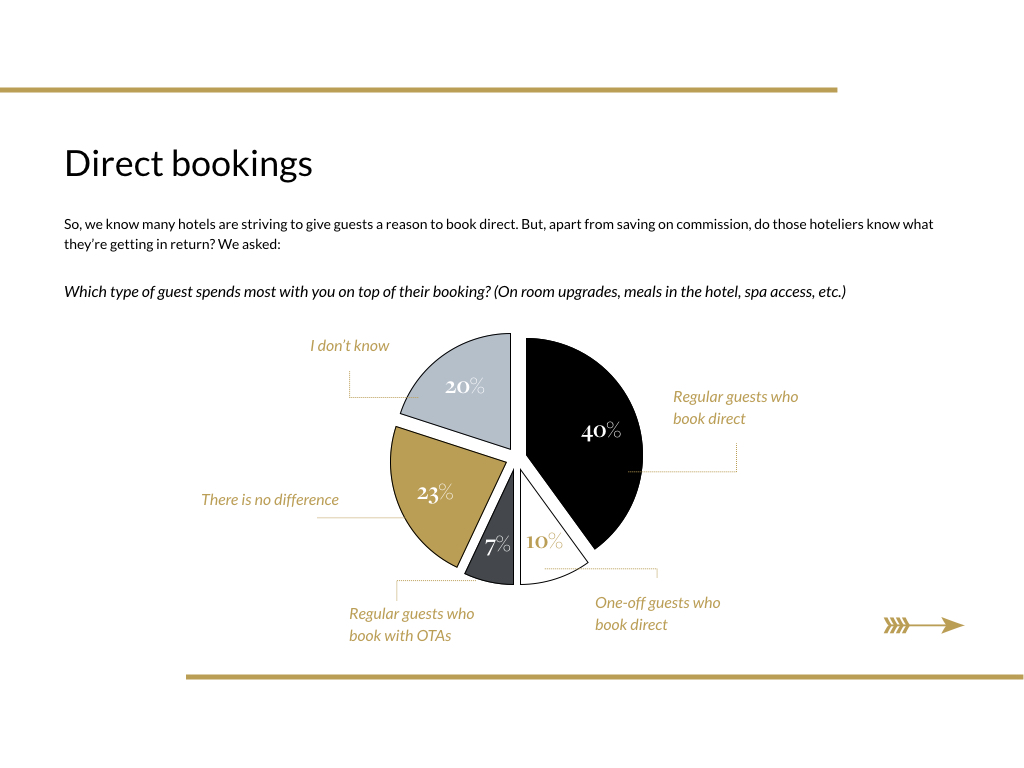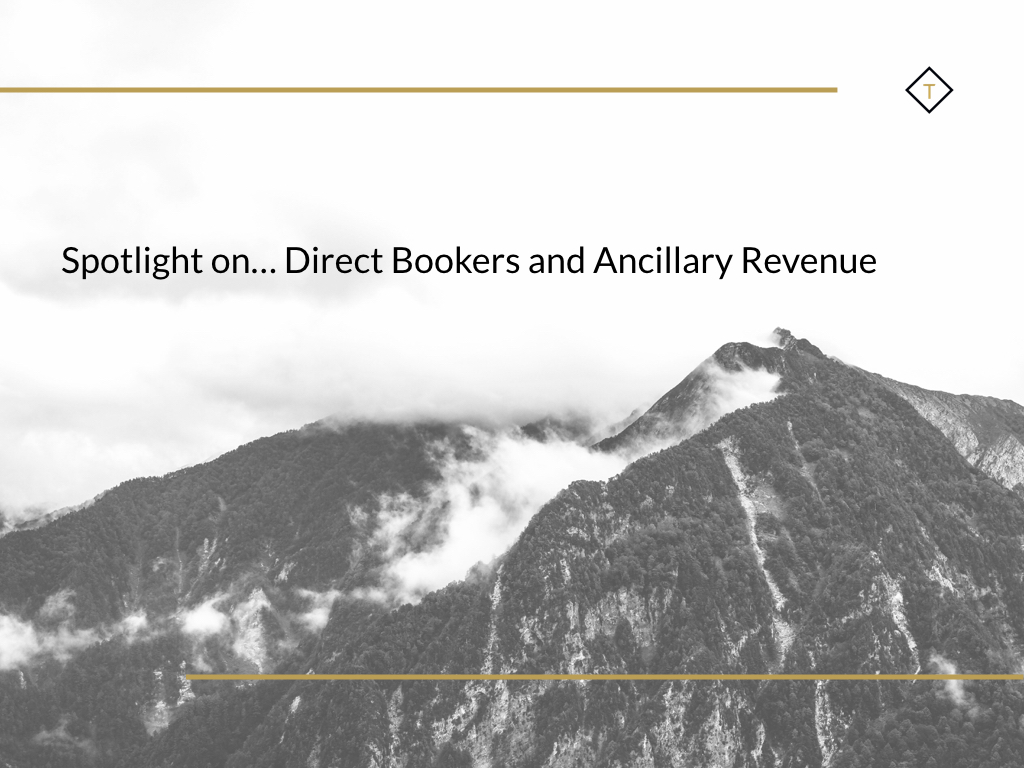 Get the full thing here - and stay tuned for next month's Spotlight on... report!