"Continued tolerance is allowing wholesalers to cheat and win a game in which we should set the rules."
That's what one hotelier had to say when we asked them about the wholesaler problem. We've been delving deep into the world of wholesalers and rogue rates for our latest 'Spotlight on...' report, and we've uncovered some pretty contentious issues.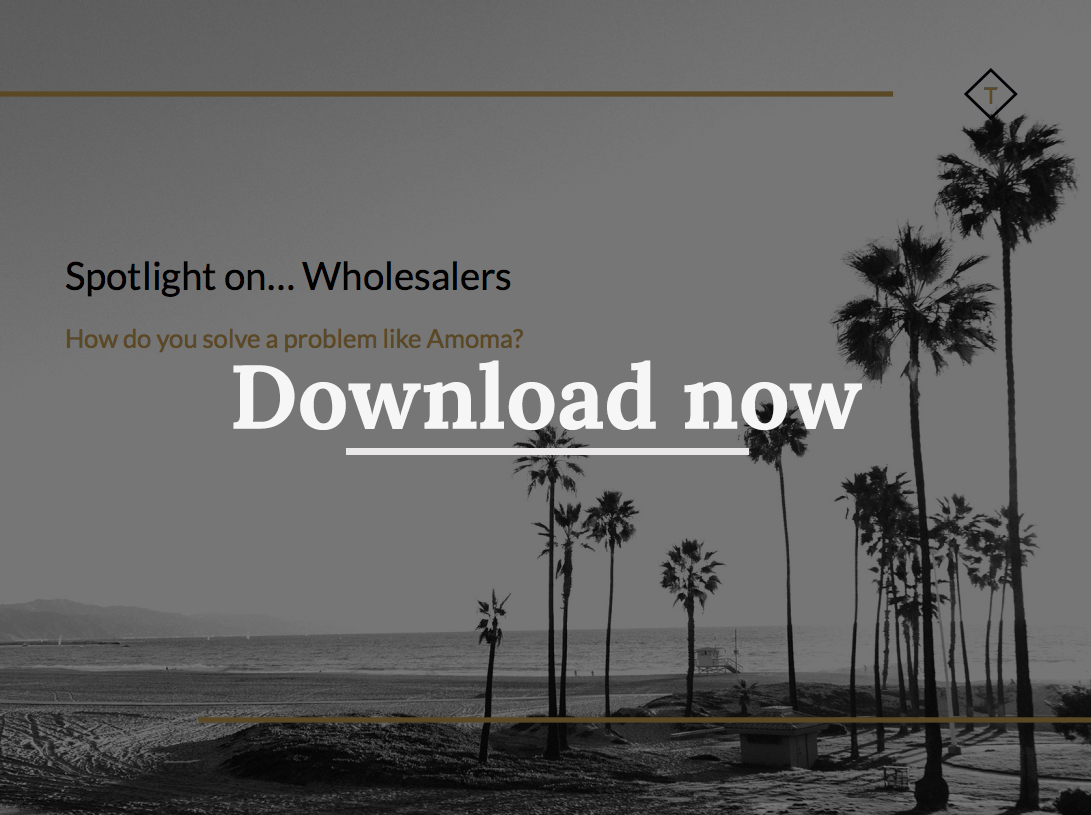 [UPDATE 13.9.17] Want to learn even more? Watch the recording of our Spotlight on... Wholesalers webinar here.
Spotlight on... Wholesalers
We spoke to 50 hoteliers about their experiences of being undercut by wholesale rates on OTAs like Amoma. Despite being contractually obliged to sell rooms only under the terms set out by a hotel, it is increasingly common to see wholesalers 'unbundling' rates designed to be sold as part of tours or packages. Only five of those surveyed had not come across the problem prior to our survey.
In fact, most had pretty strong feelings about it.
"If Amoma had any 'balls' or business ethics they would contract directly with hotels and secure a fair price and deal. They are significant and underhand operators who have no integrity, and would likely sell for a minimal margin just to make a sale." - UK hotelier, 1-49 rooms

"How do wholesalers see their business model enduring when their technology is antiquated, and their ethics are suspect is best?" - US hotelier, 200-499 rooms
Many of the hoteliers we speak to are frustrated by the lack of transparency on the part of the wholesalers they work with. So, we put their questions to a senior travel technology and distribution expert (with a wealth of wholesale experience). Check out the report for his answer to questions like:
Why do wholesalers not stick to their core model?
Why don't they control their resellers via a contract?
Why do wholesalers not enhance their technology to allow dynamic pricing via the major CRS platforms?
We also examine why the growth of Chinese spending power is only going to exacerbate the problem, and speak to revenue management maestros Duetto about a potential solution to the whole issue. It's not one to miss.