Rob is Triptease's Strategic Market Manager for Australia, New Zealand and India, having previously been responsible for the South Africa and the Middle East market. In this article, Rob shares his own story of booking direct, and what he believes hotels could learn from OTAs to enhance their guests' online experience.



I'm a Triptease's global market expert, and I always book direct.
Today I'm in Brisbane for an event, but I haven't yet booked a hotel room for the night. A quick Google search shows me there are hotels that are only a short five-minute stroll from the conference. Fantastic - no Uber for me tonight! I know right away that the hotel I have chosen doesn't take part in metasearch auctions so, as a direct booking advocate, I have to dive a bit deeper to find the hotel's own rates.
Unsurprisingly, when I finally reach the hotel's website, their price matches those of the OTAs.
I could get the room right away online, but I decide to press my luck - or better, to do a little experiment - and go to book at the hotel's reception. A few minutes later, I am standing in front of the reservation agent to inquire about the room I've seen on the website.
To my shock, I'm quoted a price that's $100 more expensive than the online room I had almost bought mere minutes ago.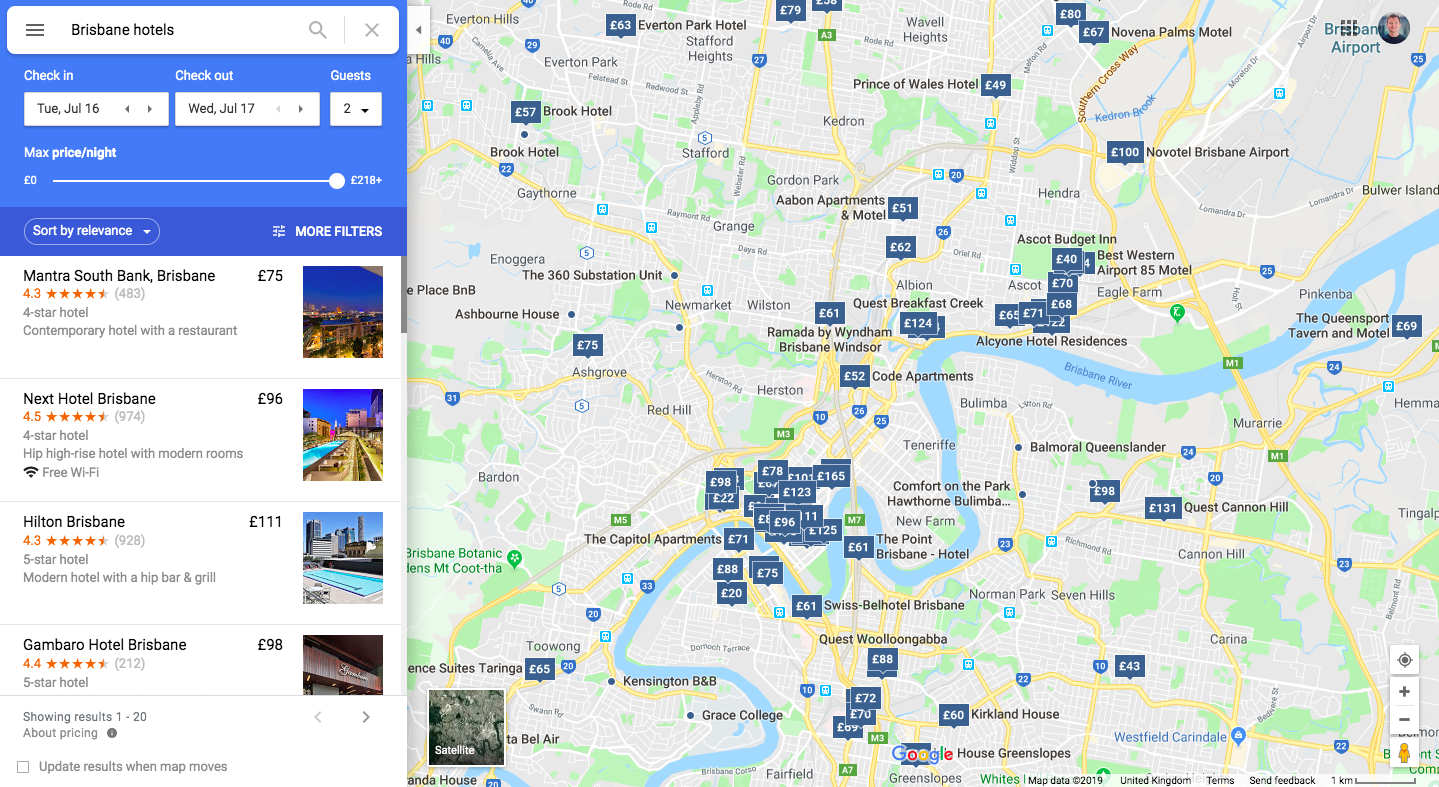 While the direct booking journey starts online, the offline experience is the major factor in cultivating brand loyalty and trust.
Confused, I show the front desk staff their hotel's meta listing. Then, I decide to proceed with a typical guest's reaction, genuinely interested in the receptionist's response:
'Can you match this price?' He can't.
'What should I do then?' I ask.
'Book on Booking.com.'
Committed to my experiment, I do as he says. He thanks me.
'Why couldn't you give me the same rate?' I ask.
'Because these rooms are reserved for Booking.com.'
---
I've stayed at hundreds of hotels in my life, and not once I have been thanked for booking direct. But, during my trip to Brisbane, the reservation agent was delighted when I generated a $22.5+ commission for Booking.com.
A hotel's website is a powerful weapon to dramatically increase direct. Hotels can use it to show potential guests all the best they have to offer: beautiful facilities, personalized journeys, unforgettable experiences and more. That's why hoteliers should look for ways to boost direct bookings with smart tools and tactics, such as digital marketing campaigns, distribution strategies and Best Price Guarantees. However, sometimes they care so much about the online experience that they forget about the offline - and it can cost a hotel a direct booking.
So how can hotels make sure that both online and offline experiences meet the guests' demands?
Training: ensure all of your staff say 'thank you' to your guests for booking direct, not on OTAs - you could even put it on your room keys!
Reward your direct customers: give value adds, either expected or unexpected, for your most loyal visitors who book on your own website.
Content marketing: give guests good content in advance of their stay, and make sure all prospective visitors are aware of the benefits of booking direct well before they walk through your doors.
Leverage upsell opportunities in advance: The better we do both online and offline when promoting direct, the more we encourage repeat customers to book direct.