< Back to all articles
The Google Travel lowdown: Hotel location scores, search evolution and more
We've broken down some of the recent developments to Google's travel offering. Read on to see how they could impact your business.
Lily McIlwain
Lily is Lead Product Marketing Manager at Triptease. When she's not investigating the industry or spreading the word that #DirectIsBest, she enjoys music, cycling, and obscure radio quiz shows.
Oct 5, 2018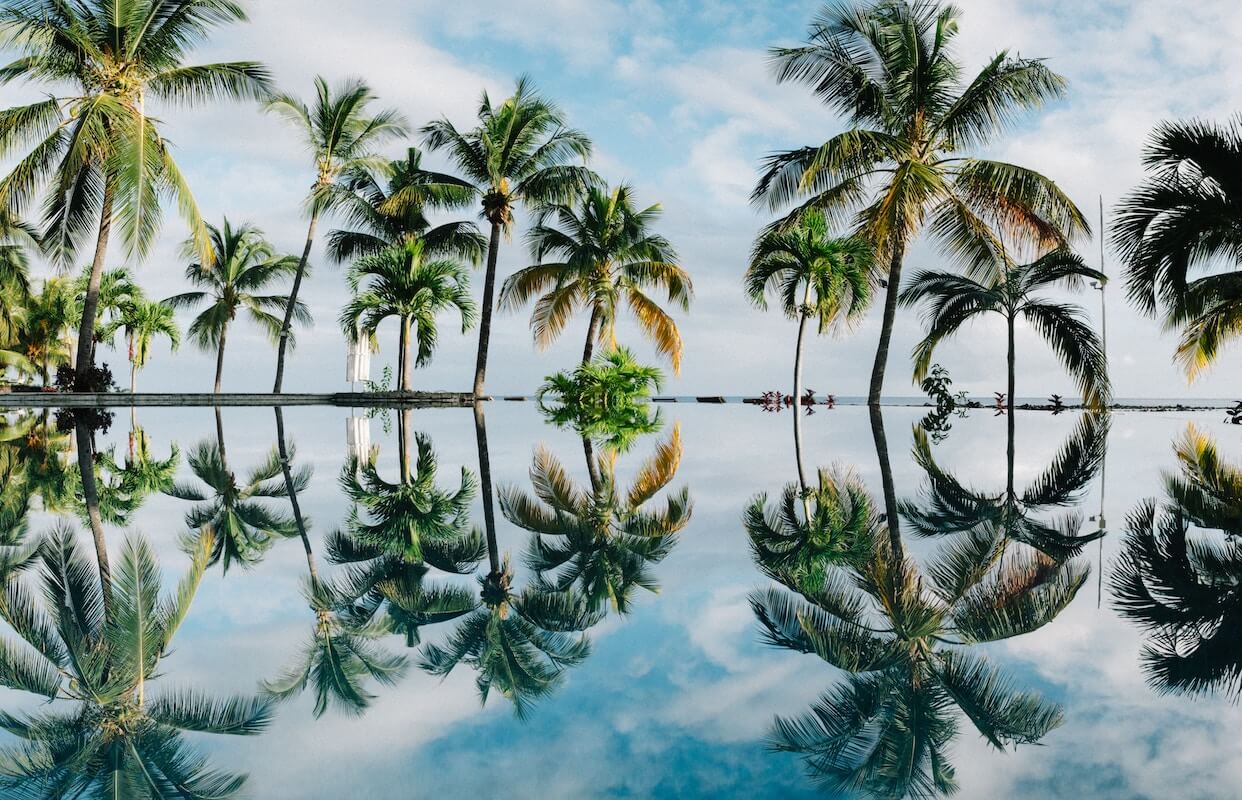 It's a big year for Google. The search giant has just turned 20 and to celebrate has announced a number of new features that confirm Google's influence over how we operate online shows no sign of waning.
Hotels need to be assigning the same importance to Google as they do to Booking.com, Expedia, trivago, their own booking engine, or any other advertising or distribution channel. Those that don't are going to be left behind. More than just a search engine, Google is now a fully-fledged travel platform in its own right. The aim is clearly to get more guests searching, browsing and booking right there on Google, rather than clicking out to an organic link or an advertiser's site.
So where does this leave hotels? Well, it certainly opens up a lot of doors in terms of new ways to acquire high-quality traffic and compete with OTAs on a (slightly) more level playing field. It also means, though, that hotels are at risk of being completely behind in an ever-accelerating war between Google and the major OTAs over guest attention.
We've broken down some of the recent developments to Google's travel offering. Read on to see how they could impact your business.
Your Trips update
The Your Trips feature has been around for a while, but its next update (slated for October) will see Google introduce a number of tweaks to the interface that gear it much more towards trips still in the planning phase. That means saved hotel searches, flight price tracking, and suggestions for restaurants, places, and things to do.
The update will be welcome news to those users faced with multi-tab anxiety every time they plan a trip. Organizing content around inferred intent and past behavior (rather than explicit search terms and bookmarks) has the potential to make this stage of the booking process feel far more 'human'. It also has the potential to further obscure what a 'good' SEO (search engine optimization) strategy looks like for hotels. If we are moving towards a more algorithmic, personalized version of travel search, how can hotels make sure that they are still getting in front of their ideal guests? It's increasingly likely that a presence on Google Hotel Ads will be vital to capitalizing on this new format.
Hotel location score
Google is rolling out a 'hotel location score' that aims to help potential guests find the area that's best for them. It takes into account information like nearby bars and attractions, proximity to public transport and distance to airport drawn from Google Maps.
These scores don't seem to be present on branded searches, rather on generic 'hotels in x location' queries. There's also some evidence to suggest that proximity to local attractions is weighted more heavily than other factors.
Location scores may well be met with resistance from hoteliers tired of having their reputation online taken out of their control. However, the fact is that guests today are faced with an often overwhelming number of criteria that they can use to whittle down their choice of hotel. Sites like Google will always introduce new ways to narrow down the options and make decision-making easier. It is then up to the hotels still in the shortlist once the rational decision-making part of the guest has been satisfied to emotionally engage that person and ensure that they cannot picture themselves anywhere else. That's where things like dynamic content, responsive design, personalized offers and supportive live chat come in.
A Google newsfeed?
Google will now draw in tailored content recommendations to its homepage, further staking its claim to be the company that leads people around the internet. The new feature will help users 'come across things they haven't even started looking for,' says Karen Corby, a product manager on Google's search team.
It will take time to feel out the most successful ways of optimizing content to suit this new format. It's worth noting Google's emphasis on surfacing 'evergreen' content to users - 'articles and videos that aren't new to the web, but are new to you.' It's likely that the core principles of SEO will remain: high-quality content, regular posts and updates, well-organized websites.
Like it or not, Google shows no signs of slowing down its efforts to dominate online travel. Back in 2014, we found out that 67% of bookers started their purchase journey with Google. That number is by now likely to be far higher. The fight for direct bookings is shifting ground. It's no longer good enough to demonstrate your advantage over OTAs on your own website - you have to be present and demonstrating that advantage where your guests first start their journey. Indeed, more and more booking journeys are likely to start and end right there in the search results, with no clicking out to independent sites required. A competitive presence on Google Hotel Ads will be vital to harnessing the potential of this changing behavior.