If you're a Triptease customer you'll know that you can see the full list of everything our product team is getting up to by clicking on the Updates tab in the Triptease Platform. But we like to share some of our latest innovations here on the Content Hub too in case any other hoteliers are interested to know where our product is heading.
As well as a bunch of newly-launched features, we also have a sneak preview of a highly-requested update that our product teams are planning to release in the coming weeks. October is set to be an incredibly exciting month for all things Triptease, so be sure to keep your eye on our Content Hub for more information as it breaks!

Go directly to:
See your metasearch performance in the platform
Download your Targeted Messages performance data
Introducing automatic disparity checking
Upcoming: Email capture in Targeted Messages


---
See your metasearch performance in the platform
Product: Meta - Date: Monday 23rd September
Get a quick view of metasearch performance easily in the Triptease Platform. Users can now check the number of bookings generated from Meta along with the booking value, percentage of website revenue, return on ad spend and more.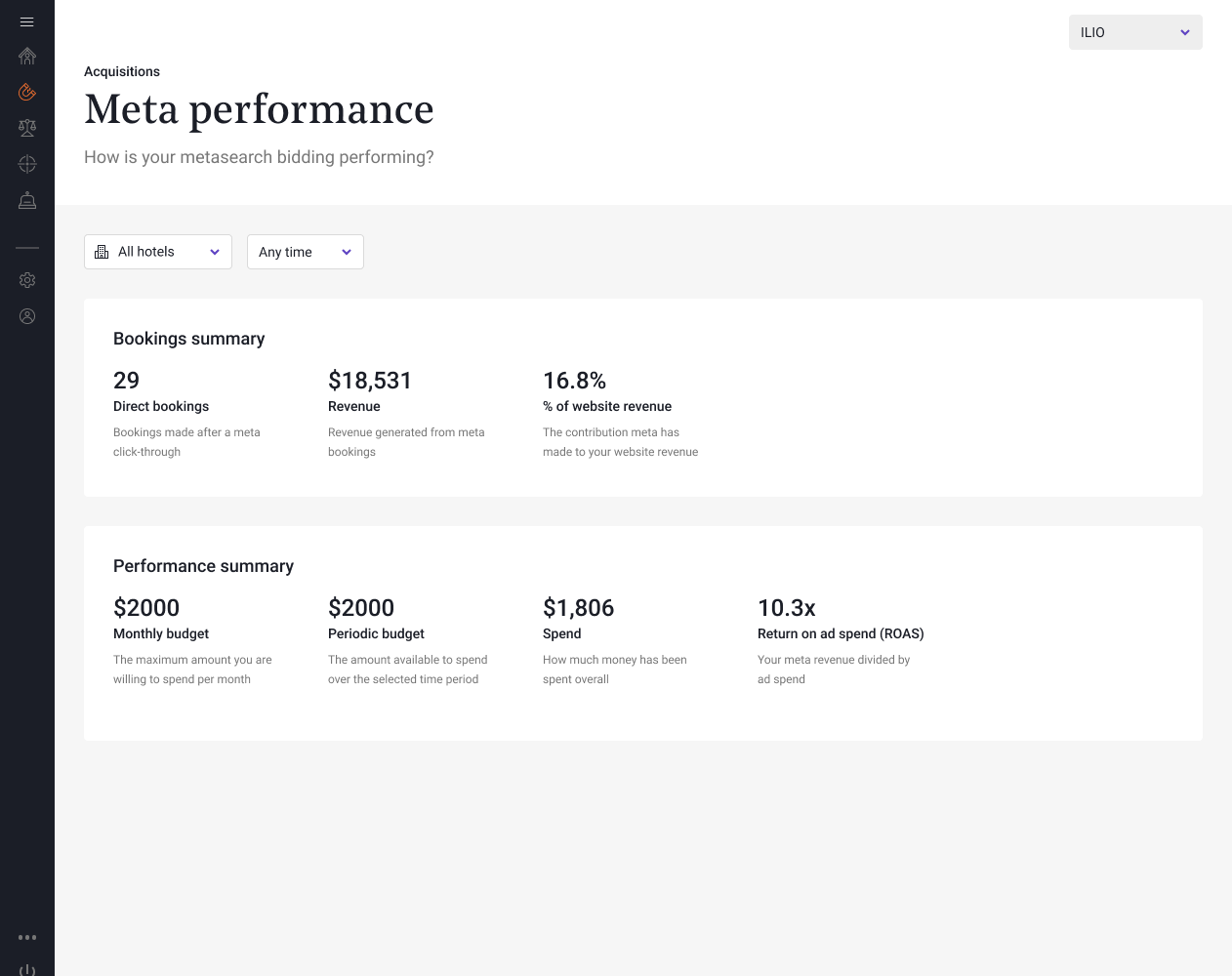 This page marks the first step in our plans to make Triptease Meta even more helpful, transparent and powerful for clients. We'll be adding more insights and features very soon, so please let us know what you would find useful to see on this page - your ideas are what build our product!


---
Download your Targeted Messages performance data
Product: Targeted Messages - Date: Tuesday 24th September
You can already view how Targeted Messages are performing within the Triptease platform, however we've now added the ability to download a complete summary of Message Manager data across any time period.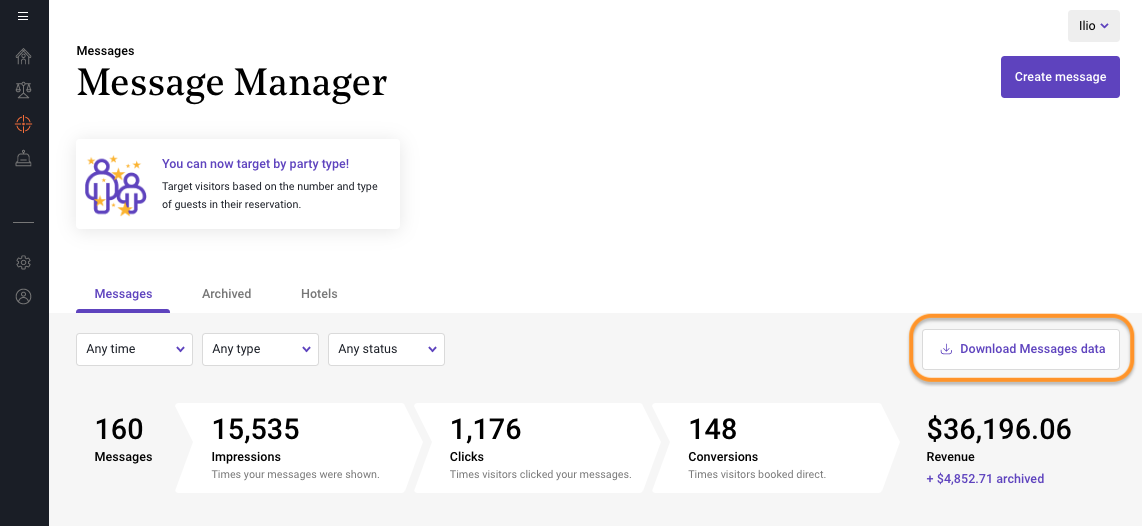 We hope this will help clients to use their Triptease data for even clearer insights into their website performance, allowing them to take their analysis one step further and even input their data into other systems.


---
Introducing automatic disparity checking
Product: Parity Monitoring - Date: Friday 27th September
We know how time-consuming disparity management can sometimes be. We recently highlighted the top disparities to fix first, but now we want to make the process of checking disparities even easier for hoteliers.

That's why we've introduced automatic disparity checking within the Parity Management dashboard, so you know exactly which disparities are still an issue and need to be resolved. Now, your top disparities will be automatically archived when they are no longer impacting your hotel.


---
Upcoming: Email capture in Targeted Messages
Product: Targeted Messages - Date: Q4 2019
One of the most heavily-requested features within the Triptease platform has been the ability to capture emails within Targeted Messages. Some visitors may be interested in a hotel, but are not in the position to book there and then. Email capture allows hoteliers to not only ensure the guest is reminded about their website, but also can potentially give them a real incentive to return through personalized offers.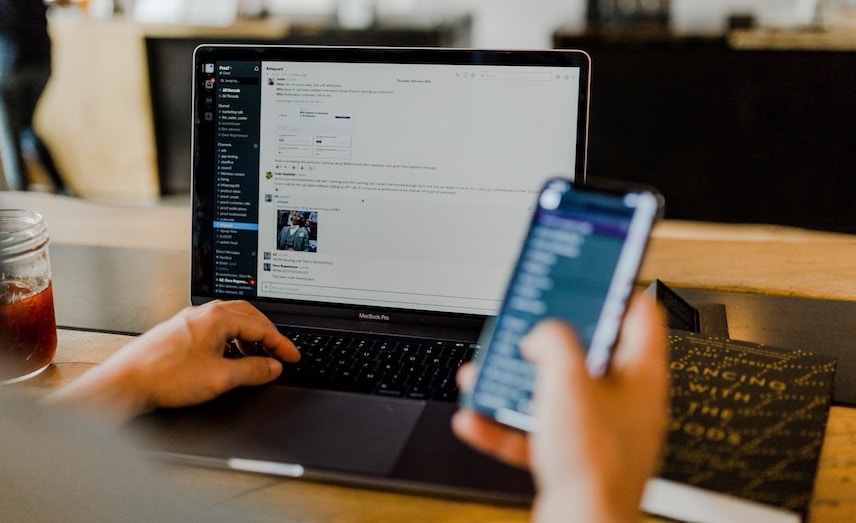 Attracting high-value guests and ensuring they book direct through powerful on-site conversion tools is an incredibly effective way of increasing your hotel's direct revenue. However, with 92% of online consumers not intending to buy anything on their first visit to a website, it's clear hotels need a strategy that goes beyond the walls of their direct site and brings potential guests back. Email capture is one such example, but there's something even more exciting we have in store that we can't wait to share! Keep an eye on our Content Hub in the coming weeks to find out more.